Used import numbers flat
The number of used imported cars sold last month was flat when compared to last year – edging up by 0.8 per cent on September 2018.
Posted on 04 October, 2019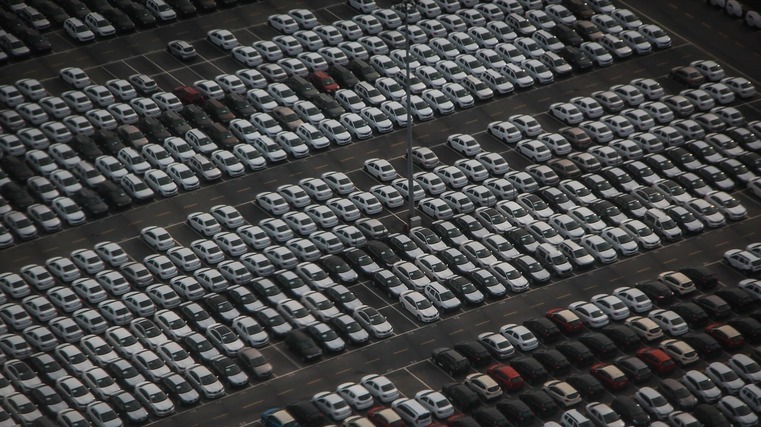 There were 11,630 used imported cars registered in New Zealand for the first time last month – 0.8 per cent, or 97 units, up on September 2018's total of 11,533.
Last month's result brought the year-to-date total to 105,625, a decrease of 7,695 units – or by 6.8 per cent – compared to the same period in 2018.
The battle for top model was close, however, with the Mazda Axela holding onto top spot. The Honda Fit was second and Suzuki's Swift was third – bumping Nissan's Tiida into fourth.
There were 608 Axelas sold during September – down by 3.2 per cent per cent on the same month of last year. Fit registrations totalled 571 for a jump of 22 per cent and 458 Swift sales represented drop of 15.2 per cent. The three models hold 5.2, 4.9 and 3.9 per cent of this year's market share respectively.
Toyota was once again the top-selling brand with 2,705 units, which was an increase of 11.6 per cent on the 2,423 in the same month of last year. This resulted in a market share of 23.3 per cent.
Nissan held onto second with 2,270 sales last month – a fall of 2.1 per cent on September 2018's 2,318 for 19.5 per cent. Mazda was third on 1,871 registrations, which was a decrease of six per cent for a market share of 16.1 per cent.
It was a mixed bag of results in the regions last month compared with September 2018. Westport led the way with a 66.7 per cent fall – from six registrations in the same month of last year to two last month. It was followed by Thames and Rotorua, which showed decreases of 24.4 and 15.8 per cent, respectively.
Despite this, Masterton had a good month – up 41.7 per cent from 60 registrations in September 2018 to 85 last month. Greymouth also performed well with sales climbing by 27.3 per cent from 33 to 42 units.