Used imports falling away
Honda Fit triumphs in October but Mazda Axela remains the year's best-selling model.
Posted on 06 November, 2019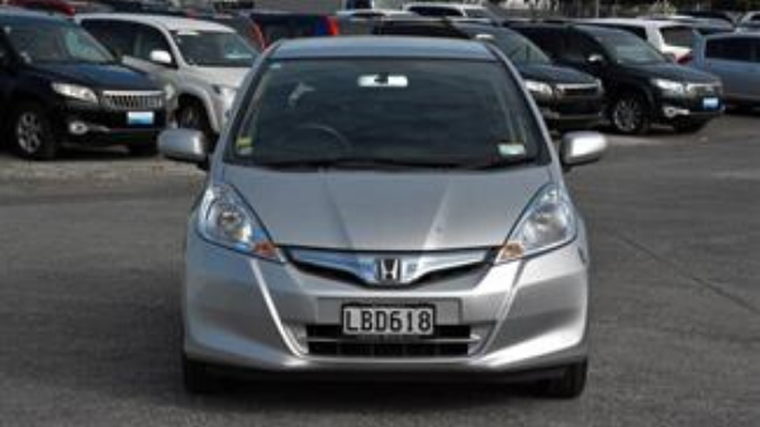 There were 11,663 used imported cars registered in New Zealand for the first time last month – a decrease of 3.6 per cent, or 437 fewer units, than October 2018's total of 12,100.
Last month's result brought the year-to-date total to 117,288, a decrease of 8,132 units – or 6.5 per cent – compared to the same period in 2018.
The Honda Fit, pictured, was the top model in October 2019, swapping places with the previous month's top-seller, the Mazda Axela. Suzuki's Swift was third with Nissan's Tiida and Toyota's Aqua in fourth and fifth spot respectively. There were 619 Fits sold during October – up 14.8 per cent on the same month of last year.
However, the Mazda Axela prevails as this year's best-selling model with 6,140 registrations so far for a 5.2 per cent share of the market. It's followed by the Fit on 5,695 units and the Swift with 5,181.
The most popular marque over the past 10 months is Toyota with 25,834 sales for 22 per cent of the market. Nissan remains in second spot for the year with 22,920 units, a market share of 19.5 per cent. However, the marque's sales last month of 2,231 was a fall of 11.7 per cent on the 2,526 units shifted in October 2018.
Mazda was third in the October figures on 1,842 registrations, which was a decrease of 7.7 per cent from the same period a year ago, for a market share of 15.8 per cent.
In the regions, Gisborne was one of the best performers last month compared with October 2018. It enjoyed a 32.1 per cent jump in trade – from 56 registrations in the same month of last year to 74 last month. Whangarei was also on the up over the same time frame by 15.4 per cent, with 293 sales last month compared to 254 in October 2018.
Timaru suffered one of the biggest drops – down 23.8 per cent from 122 registrations in October 2018 to 93 last month. Masterton also saw a decline with sales falling by 19.2 per cent from 78 to 63 units.