Used commercials stumble in June
There was a drop in used commercials sales last month – they were down by 14.1 per cent on June 2018's total of 999 registrations.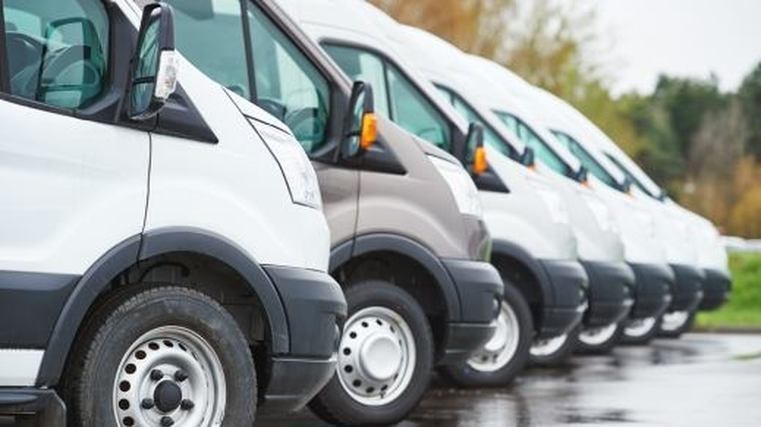 In total, 858 used commercial vehicles were sold in June – a 14.1 per cent decrease on June 2018's total when 999 were registered in New Zealand. Last month's result also represented a decrease of 82 units on May 2019's total of 940.
June's result brought the year-to-date total to 5,592, a decrease of 288 units compared to the first six months in 2018 when 5,880 units were sold.
Toyota remained on top with 392 registrations for a market share of 45.7 per cent. Its Hiace claimed the biggest market share of all models with 34.1 per cent thanks to 293 registrations.
Nissan came second on the marques ladder with 213 units for a share of 24.8 per cent, while Isuzu finished third with 42 units and 4.9 per cent.
The Nissan Caravan was runner-up in the models' chart with 62 sales for a 7.2 per cent share of the overall total, while its NV200 came third with 50 registrations for a 5.8 per cent market share.
It was a mixed bag of results in the regions last month compared with June 2018. Masterton led the way with a 62.5 per cent fall – from eight registrations in the same month of last year to three last month. It was followed by Timaru and Thames, which both showed decreases of 50 per cent.
Despite this, Nelson had a good month – up 27.3 per cent from 22 registrations in June 2018 to 28 last month. Dunedin also performed well with sales climbing by 25 per cent from 24 to 30 units.