Used car prices drive up CPI
Buyers unable to travel overseas are reportedly turning to vehicles and other big-ticket purchases instead.
Posted on 28 January, 2021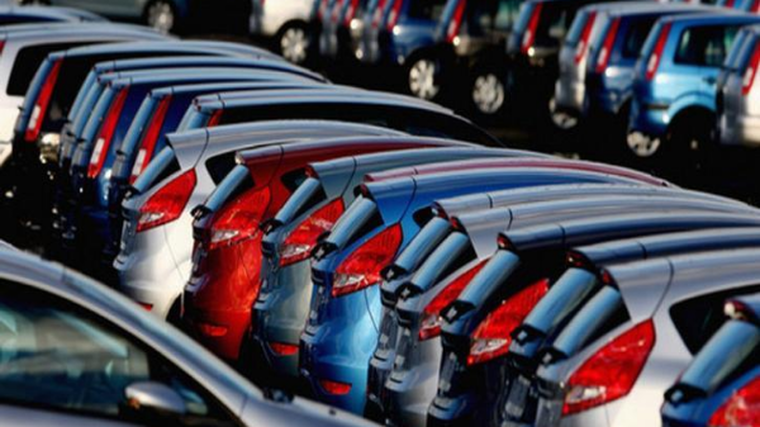 Prices for used cars enjoyed their biggest climb in more than 20 years after increasing in the December quarter by 4.6 per cent when compared to the previous three months, according to Stats NZ.
The jump is the largest quarterly rise since the December 1997 quarter. It follows anecdotal reports that people who would normally travel overseas regularly are instead purchasing big-ticket items such as cars.
The purchase price for new cars increased by 1.6 per cent between the September and December quarters of 2020.
This meant overall, the prices paid for vehicles increased three per cent over the same period. The jump follows two quarters where the cost of vehicle purchases fell 0.4 and 0.2 per cent respectively.
Increasing price tags for vehicles, along with higher prices for domestic accommodation and building a new home, led to a 0.5 per cent lift in the consumers price index (CPI) in the December 2020 quarter. This in turn kept annual inflation at 1.4 per cent, the latest figures show.
On a quarterly basis, domestic accommodation services were the top contributor to the CPI increase, up 20 per cent in the December 2020 quarter, despite the impact of the Covid-19 pandemic on international tourism.
Annually, prices for domestic accommodation services increased 6.2 per cent.
Aaron Beck, prices senior manager at Stats NZ, says Covid-19 travel restrictions meant Kiwis are now travelling more domestically, or looking to upgrade their cars, furniture and electronics.
"All these items had price rises in the December quarter, affected by a combination of factors including seasonality, increased demand, decreased supply, and fewer specials," he explains.
Annual inflation for the year to December 2020 was 1.4 per cent, rising at the same pace as it did in the previous quarter.
Domestic or non-tradable inflation increased 2.8 per cent in the year to December 2020, after increasing 2.6 per cent in the year to September 2020. Non-tradeable annual inflation has averaged almost three per cent for the past two years.
Annual tradeable inflation decreased 0.3 per cent and was heavily influenced by falling prices for petrol.