Used-car imports nosedive
A massive jump in new cars crossing our borders coincides with a substantial slump for used vehicles.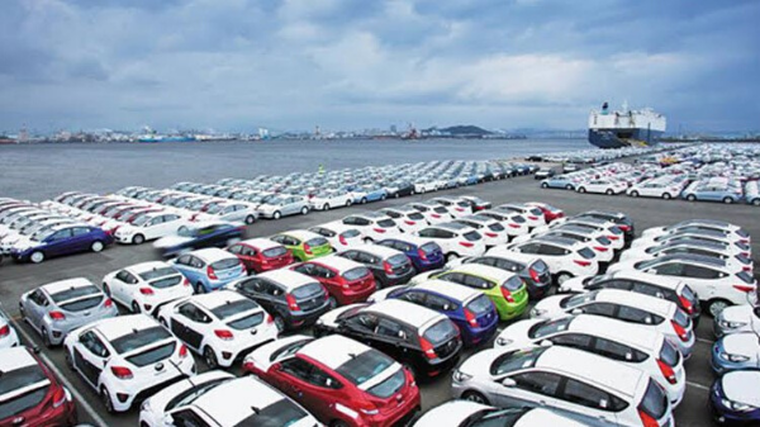 There were 9,380 used passenger vehicles imported last month, down 20.4 per cent when compared to February 2020's total of 11,789.
The monthly total was also well down on the previous two months after 12,138 units crossed our borders in December 2020 and 11,523 in January 2021.
Japan remains the main supplier of used-car imports with 8,759 units coming in during February, according to the figures from Customs NZ. This was down 21.1 per cent from 11,096 in the same month of last year.
In addition, 286 used cars were imported from Australia during January and 140 arrived from Singapore. The totals for the UK and US were 124 and 34 respectively.
So far this year, 20,903 used cars have been imported – down 4.5 per cent on 21,890 in the same period of 2020.
As for used light commercials, imports slipped to 254 in February – down 17 per cent from 306 in the previous month.
However, last month's figures were 72.3 per cent lower, or 662 units, below the volumes seen in February 2020.
Surge for new cars
There were 10,549 new passenger vehicles imported in February, which represented a 74.1 per cent jump from the same period a year ago.
The monthly tally was 4,491 units more than the previous February, and it was also 3,038 more than the numbers seen in January 2021.
February saw a total of 3,479 new cars come in from Japan and 1,134 from Belgium. Next up was South Korea with 1,024, Thailand with 975, Germany on 890, China on 706 and the UK with 606.
For new light commercials, there were 2,408 units imported in February, an increase of 6.8 per cent from 2,254 a year earlier.
Overall, 22,991 vehicles, including trucks and buses, crossed our border in February, which was up from 22,274 the previous month.