Used car imports jump 56%
Number of used exports from Japan soars, while new vehicle imports suffer a decline.
Posted on 03 August, 2021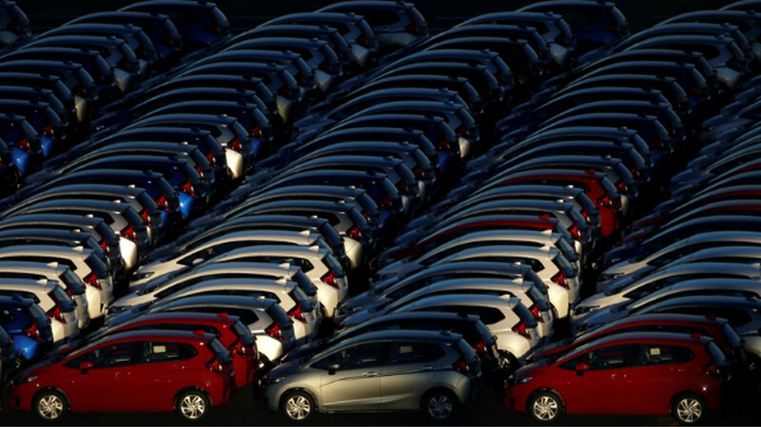 There were 14,397 used passenger vehicles imported last month, up 56.3 per cent when compared to July 2020's total of 9,212.
The monthly total was also an increase from the previous month when 11,942 units crossed our borders.
Japan remains the main supplier of used-car imports with 13,805 units coming in during July, according to the figures from Customs NZ. This was a 63.3 per cent increase compared to 8,452 in the same month of last year.
In addition, 282 used cars were imported from Australia last month and 130 arrived from Singapore. The totals for the UK and the US were 97 and 55 respectively.
So far this year, 81,026 used cars have been imported – up 36.3 per cent on 59,452 in the same period of 2020.
As for used light commercials, there were 613 imports in July – a 118.9 per cent increase from just 280 units a year ago.
Last month's figures were also 47.4 per cent higher than the 416 seen in June 2021.
It took the year-to-date total to 2,487, which is 764 units, or 23.5 per cent, lower than at the same stage of 2020 when it stood at 3,251.

New vehicles tumble
There were 9,293 new passenger vehicles imported in July, which represented a 23.2 per cent drop from the previous month when there were 12,094.
The monthly tally was 115.1 per cent higher than July 2020 when only 4,321 new cars crossed our borders.
Japan was the main country of export with 3,855 units followed by China with 1,623. Next up was Korea on 980, Germany with 667, Thailand on 607, Belgium with 395 and the US on 321.
Year to date, the total now stands at 68,678 and is 30,394 units, or 79.4 per cent, more than at the same stage of 2020.
For new light commercials, there were 4,153 units imported in July, a decrease of 16.2 per cent from June's 4,955. The figure was well up from only 699 units in July 2020 when Covid-19 affected shipments.
In the first seven months of the year there have been 23,923 units come into the country, 11,395 more than at the same stage a year ago.
Overall, 29,243 vehicles, including trucks and buses, crossed our border in July, which was down from 29,991 the previous month.