Used-car imports hit eight-year low
The number of vehicles arriving at our ports dropped dramatically in May as the coronavirus continues to hit the industry.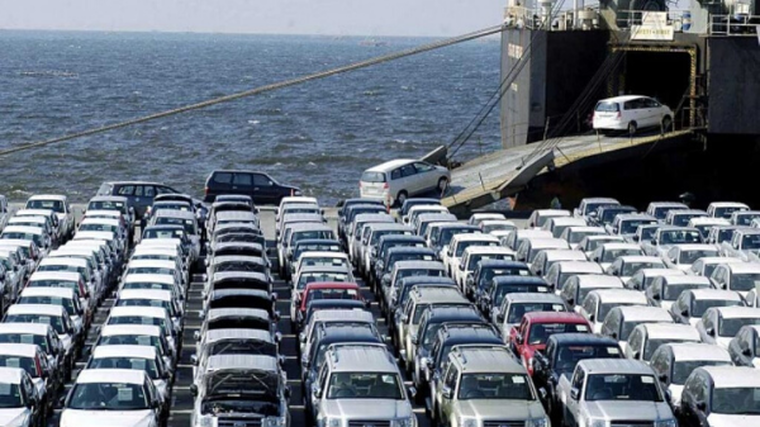 There were 4,076 used passenger vehicles imported in May for the lowest monthly total since January 2012 when 3,191 units crossed our wharves.
Of those, 3,614 came in from Japan, which represented 88.7 per cent of last month's overall total and was lower than its market share of 93.8 per cent for the year to date.
Japan's total in May was down by 74.9 per cent when compared to the same month of 2019.
There were also 289 used cars imported from Australia during last month, which was down by 27.2 per cent on May last year. It accounted for 7.1 per cent of last month's overall total, or more than double its market share of 3.7 per cent for the first five months of 2020.
May's numbers were down on the 6,149 units imported in April and a sharp drop from the 13,392 vehicles that crossed our border in March this year.
The year-to-date total for imported second-hand passenger vehicles now stands at 45,507 units – down by 28.5 per cent compared to the 63,615 during the first five months of 2019.
Last month, imports of new passenger vehicles totalled 2,858 units compared to 5,625 in April for a drop of 49.2 per cent.
Used light-commercial imports fell from 243 to 127 for a drop of 47.7 per cent over the same timescale, while new light commercials tumbled by 60.5 per cent from 2,090 to 825.
Overall, 7,961 vehicles, including trucks and buses, were imported in May. This represented a 44.7 per cent fall when stacked up against April's total of 14,398 as the effects of the coronavirus pandemic continue to be felt.