Urgent appeal to invest in road maintenance
The AA and the Road Transport Forum lead calls for ministers to dip into Covid-19 recovery fund for repairs.
Posted on 15 September, 2020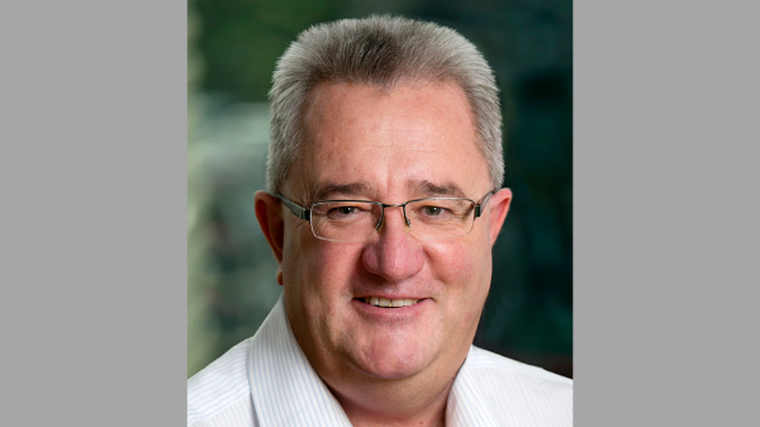 Transport and infrastructure officials have teamed up to make a plea for the government to urgently increase investment in road maintenance.
A letter sent to the ministers of transport and finance calling for catch-up funding has been signed by members of the Automobile Association, the Association of Consultants and Engineers, Civil Contractors NZ, Employers and Manufacturers Association, Infrastructure NZ, and the Road Transport Forum
The group claims there has been an alarming decline in the quality of road surfaces around the country.
It wants the government to invest about $300 million extra per year on road surface repairs for the next three years, on top of the more than $500m current maintenance spend, and suggests the money can come from the Covid-19 Response and Recovery Fund. It is also demanding "adequate investment" continues after that period.
Mike Noon, AA's general manager for motoring affairs, says investment in road maintenance has been wound back in real terms over much of the past decade, with the result being many road surfaces now need repairing.
"Our state highways and local roads are becoming more difficult and more dangerous to drive on – anyone driving around the country over the last few years has noticed it," explains Noon, pictured.
"It's bad news for road safety, it makes for an unpleasant driving experience, and it's unfair.
"Road users pay a huge amount in fuel tax and road user charges, and that has only been going up over the last decade. If there's one thing they expect in return, it's that roads they drive on will be maintained to a decent standard – right now, they're being badly let down."
The group says the government has missed an opportunity to improve roads and stimulate the economy through the Covid-19 Response and Recovery Fund. The fund has committed more than $620m towards "shovel-ready" transport projects but none of it is for road maintenance.
Nick Leggett, chief executive of the Road Transport Forum, says additional funding for road maintenance will bring a number of benefits and help stimulate the economy.
"Road maintenance projects deliver excellent value for money, they're labour intensive, they're needed all over the country, and they can start immediately – they are literally 'shovel-ready'," he adds.
"Investment in road maintenance is an excellent chance to create jobs, improve road safety, and deliver transport benefits that really matter to all New Zealanders."
Leggett adds that while the road maintenance budget has increased in the past two years, and further increases are planned, it's not enough to address years of under-investment.
"In some areas, road surfaces are so poor they are costing road users in damage to their vehicles. Trucking operators have had a five per cent increase in road user charges (RUCs) in eight of the past 10 years. Essentially, they keep paying more, but getting less value from roads."
In arguing their case, the group highlights figures from a national highway pavement survey. This shows the average seal life remaining reduced by half due to heavy use and limited maintenance since 2010, and that 80 per cent of roughness and rutting levels has deteriorated in the past 10 years.
Phil Twyford, Minister of Transport, told One News the government agreed there had been underinvestment for a decade prior to 2017 and it had increased annual highway maintenance spending on average by 36 per cent. If re-elected, it would up that another 17 per cent, he said.
Chris Bishop, National's transport spokesman, says his party will allocate $300m for "immediate deployment on 'digger-ready' funding for our roads, including seal upgrades, resurfacing, the removal of potholes, and foundation work" if it gains power at October's election.
"National backs the call by the Road Transport Forum, alongside the Civil Contractors' Association and the AA, to quickly start funding road maintenance as part of the economic response to Covid-19," he adds.