Updated stink bug measures
Biosecurity New Zealand has updated its on-arrival guidance for imported vehicles, machinery and equipment due to the stink bug season coming to a close.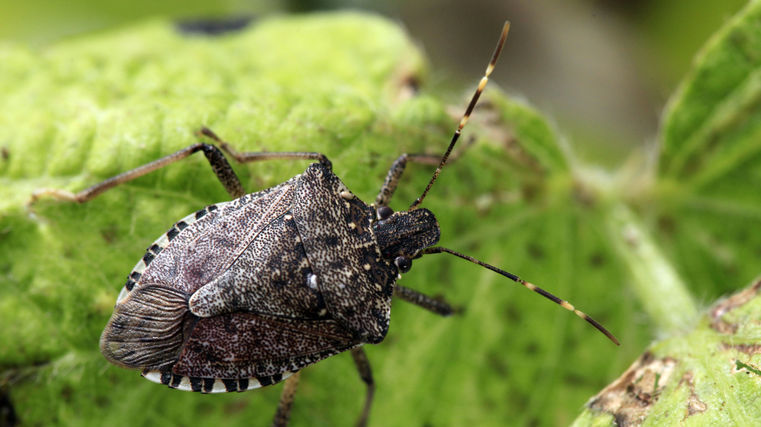 Biosecurity New Zealand, a unit of the Ministry for Primary Industries (MPI), has updated their on-arrival guidance for imported vehicles, machinery and equipment.
With the increased risk of stink bugs establishing in New Zealand from Schedule 3 countries, Biosecurity NZ undertook increased verification measures on-arrival to verify that increased off-shore measures were resulting in stink bug-free cargo.
These measures applied to all vehicles, machinery and equipment (VME), new or used, shipped from Schedule 3 countries from September 1, 2018 and arriving before April 30, 2019 inclusive.
Here are some of the key points:
From April 30, offshore pre-treatment of cargo is no longer required until September shipments.
Biosecurity NZ will no longer deny the discharge of cargo while surveillance of vessel is being conducted.
Biosecurity NZ will no longer allow fogging and pest management to take place in New Zealand's territorial waters. Vessels will make their way directly to the berth allocated.
Biosecurity NZ may still use fogging as a verification tool when live bugs have been detected on board.
Biosecurity NZ strongly encourages all involved throughout the supply chain to do their part in ensuring that regulated pests are not in or on cargo.
If live bugs are found out-of-season, Biosecurity NZ will continue to take action on live stink bugs, case-by-case on arrival.
If live stink bugs are found, discharge will be halted and Biosecurity NZ will decide on the appropriate action on a case by case basis, considering the following:
- Accuracy of information provided by masters and shipping lines
- Location of bugs on the vessel and cargo
- Any segregation that is in place
- Type and placement of cargo
- Risk assessment out of season.
The vessel may be subjected to further risk assessment in the form of fogging and other various treatments. Any cargo Biosecurity NZ suspected to contain live stink bugs will be given the choice of treatment, reshipment or destruction as appropriate.
Where possible, MPI will allow the discharge of compliant cargo if it has been segregated in a way that means it can be assessed as non-risk.
Cost Recovery
In the event that stink bugs or other live regulated pests are found, all Biosecurity NZ activity will be fully cost recovered in adherence with the Biosecurity Cost Regulations.

For any questions, please contact VIA Technical Manager Malcolm Yorston on 0800 VIA VIA (842 842) or email technical@via.org.nz.