UK accelerates plans to axe petrol and diesel cars
Sales ban to shift forward five years as the government strives to meet emissions targets.
Posted on 05 February, 2020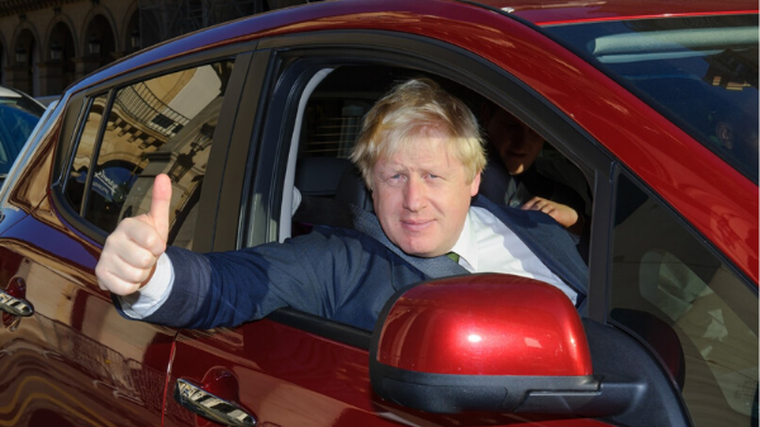 A ban on selling new petrol, diesel or hybrid cars in the UK will be brought forward from 2040 to 2035 at the latest, under government plans.
Boris Johnson's government has revealed the change after experts said 2040 would be too late if the UK wants to hit its target of emitting virtually zero carbon by 2050.
The UK's Prime Minister, pictured, says the ban on new petrol and diesel cars would come earlier than 2035, if possible. Hybrid vehicles are also being included in the proposals, which were first revealed in July 2017, reports the BBC.
People will only be able to buy electric or hydrogen cars and vans, once the ban comes into effect.
The policy shift, which will be subject to a consultation, comes after warnings from experts that the previous target date of 2040 would leave conventional cars on the roads following the clean-up date of 2050.
The Scottish government has pledged to "phase out the need" for petrol and diesel cars by 2032.
Edmund King, president of the UK's AA, says drivers support efforts to cut carbon dioxide (CO2) emissions but describes the new targets a "incredibly challenging".