Tuning into road rage
FRIDAY FUNNY: Social media users mock angry driver by pairing attack with range of songs. PLUS – video
Posted on 20 October, 2023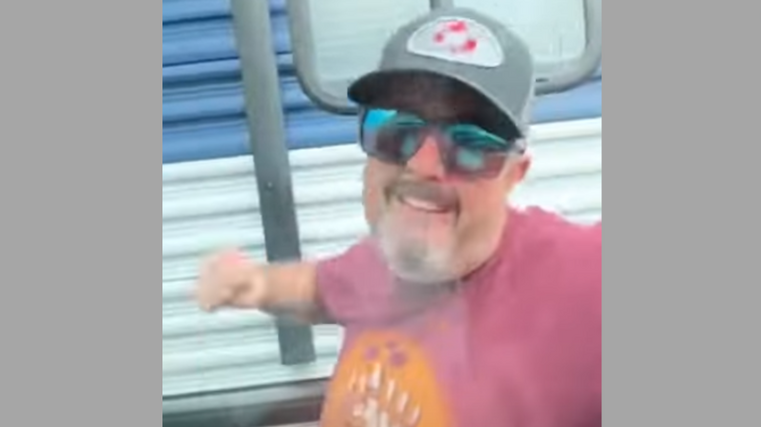 A road rage incident in the US has sparked a series of memes and videos making fun of the man's repeated punching of a driver's window.
Footage of the angry ute driver went viral this year after he was seen hitting another person's car 12 times following a collision in an Ohio car park.
A number of social media users have since mocked the attacker by pairing his rhythmic beating of the glass with different songs and the effort below, which was created in New Zealand, is among the best.
The video from the YouTube channel How to DAD shows a man behind the wheel of a car singing the Proclaimers' classic song "I'm Gonna Be (500 Miles)" in time with the raging motorist's punches.
Other videos online have mixed the incident with Michael Jackson's "Billie Jean", New Order's "Blue Monday", Seal's rendition of "Stand By Me", Gnarls Barkley's "Crazy" and the White Stripes' "Seven Nation Army".
Autofile will be bringing you a Friday Funny online every week and we would love to see any entertaining videos, pictures or stories related to all things automotive that you know of or want to share. Email them to editor@autofile.co.nz.