Travel restrictions to ease for summer
New Covid-19 traffic light system to be introduced for the whole country soon after cabinet meeting at end of the month.
Posted on 18 November, 2021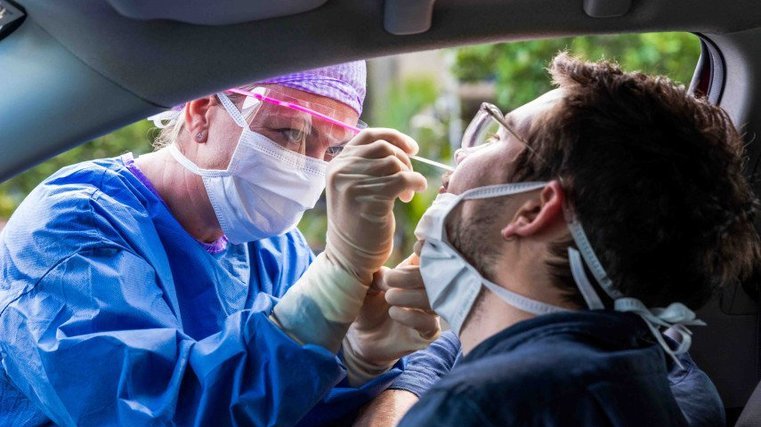 Aucklanders who are fully vaccinated or have a negative Covid-19 test will be free to travel around the country from December 15.
People outside of Auckland will also be able to travel into the region, with the same vaccine or test requirement when they depart.
Prime Minister Jacinda Ardern has also announced anyone not fully vaccinated but wanting to travel will need to have a negative Covid test within 72 hours of departure – with this rule in force until January 17.
The government and health officials hope vaccination rates around the country will be high enough by mid-January that measures at the Auckland border will no longer be necessary.
The moves will be welcomed not only by people wanting to travel for leisure but also businesspeople, including many in the automotive industry who have had their usual activities limited by lockdown over the past three months.
Details of the new travel requirements were revealed at a press conference on November 17 and only apply to those aged 12 and older.
Ardern said: "Aucklanders have faced restrictions for an extended period of time to keep the rest of New Zealand safe. But with increased rates of vaccination, it's time to open up the ability to travel again."
Anyone breaking the rules faces a fine of up to $1,000 and police will have operational discretion about enforcing the laws.
For those travelling by air, checks will be done at check-in at Auckland Airport, while proof of vaccination or a negative test result will also be required to travel on interisland ferries.
Arden revealed the plans at the same time as announcing cabinet will confirm on November 29 its decision to move Auckland into the new traffic light system, otherwise known as the Covid-19 Protection Framework.
The city will move into the red light setting shortly after that date, which means hospitality businesses will be able to open to vaccinated people providing they follow restrictions on numbers and physical distancing.
The rest of the country will shift into the framework at the same time as Auckland and areas with lower vaccination rates will start in the red setting, which has stronger control measures than the current alert level two.
Ardern said: "This decision carefully balances the need to give Aucklanders the ability to move and comfort to the rest of New Zealand that we're still taking steps to slow the spread of Covid."