Transport experts to share views online
ITS NZ is hosting digital presentations from a range of speakers this year after being forced to cancel its annual conference because of Covid-19.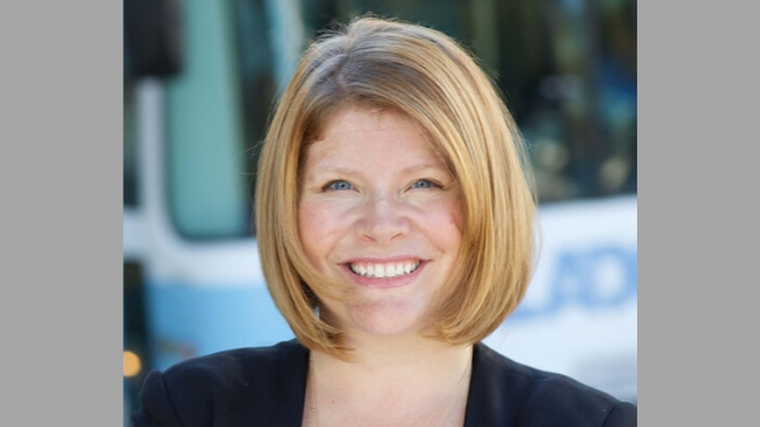 An American expert on transport and mobility issues will be the first speaker in a range of online events being hosted by Intelligent Transport Systems New Zealand (ITS NZ).
Seleta Reynolds, general manager of the Los Angeles Department of Transportation, features in the opening round of the T-Tech Speaker Series at 10am on May 28.
She is set to discuss new mobility challenges, transport equality, accessibility, diversity in transport governance and more during the digital event.
Reynolds, pictured, is a former president of the National Association of City Transportation Officials, and is board chairwoman of the Open Mobility Foundation and a board member of ITS America.
She was originally due to speak at T-Tech 2020 in Wellington at the beginning of May, but the conference was cancelled because of the coronavirus outbreak.
Next up in the series will be Carol Schweiger, director of Schweiger Consulting and a member of New England ITS, on June 9.
To find out more or to register for the T-Tech Speaker Series, click here.
Have your say
Members of the transport and technology sectors are being asked to complete a survey on how the Covid-19 pandemic has affected organisations, business confidence and projects under way.
ITS NZ is posing questions to help it gain industry insights as New Zealand works towards transport goals, riding out a recession and restarting the economy.
The 10-15 minute survey is open to members and non-members, organisations and individuals, businesses, academia and government.
Virtual conference
Leading experts from across Australia will be sharing their thoughts and ideas around ITS mobility and mobility as a service (MaaS) during a virtual conference in September.
Mobility 2020, on September 2 and 3, will also address how the transport and technology sector has been affected by Covid-19, and how organisations are adapting and learning during the pandemic.
For more details, click here.