Trade fairly with sales
Regulator warns retailers to ensure seasonal sales and discounts comply with law by being genuine.
Posted on 09 December, 2021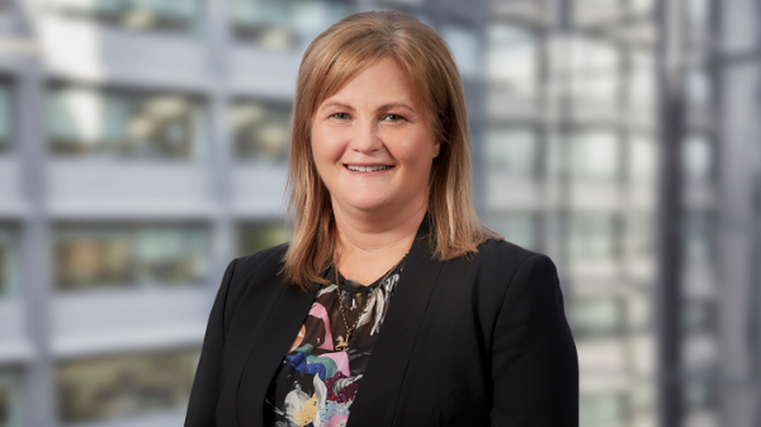 Car dealers need to be aware of their obligations under the Fair Trading Act (FTA) when it comes to sales and special offers over the festive season.
The Commerce Commission says price promotions are common at this time of year, so it is reminding all retailers to ensure discounts provide genuine savings off usual selling prices.
In addition, prices should not be increased before a sale to immediately claim a bigger discount at sale time.
"A 'sale' should provide a limited opportunity to buy at a genuinely reduced price and shouldn't continue for prolonged periods of time offering the same price," says commission chair Anna Rawlings, pictured.
Car dealers are required to make accurate representations about the availability of products and delivery timeframes, and they should be able to back these up.
Rawlings adds: "Retailers should also have good processes to monitor stock levels and update their websites so they don't mislead consumers by advertising and selling items online that are no longer available."
If a retailer sells something it can no longer provide, it may need to refund to the consumer the total cost of the product within a reasonable timeframe under the Consumer Guarantees Act.
FTA tips for traders include:
• Don't use fine print to hide important information.
• Ensure discounts are taken off the usual selling price rather than any original price.
• Price comparisons must involve "like for like" products or services.
• A sale is a brief limited opportunity to buy goods at reduced prices.
• "Clearance sales" can only be used for clearing goods. Products on clearance should not return to full price.
• "Special offer" or "special" means something unusual.
Pricing is consistently one of the most complained about areas, amounting to more than 15 per cent of FTA complaints the commission receives each year.
High prices and price increases are not illegal under the act because businesses are free to set their own prices.
However, if a business gives a reason for the increase, then that reason must be true. This is because the FTA prohibits misleading and deceptive conduct, and false representations.