Toyota sets zero-emissions target
Marque's 2035 goal for sales in Europe surprises industry after previous commitments to preserve hybrid models.
Posted on 03 December, 2021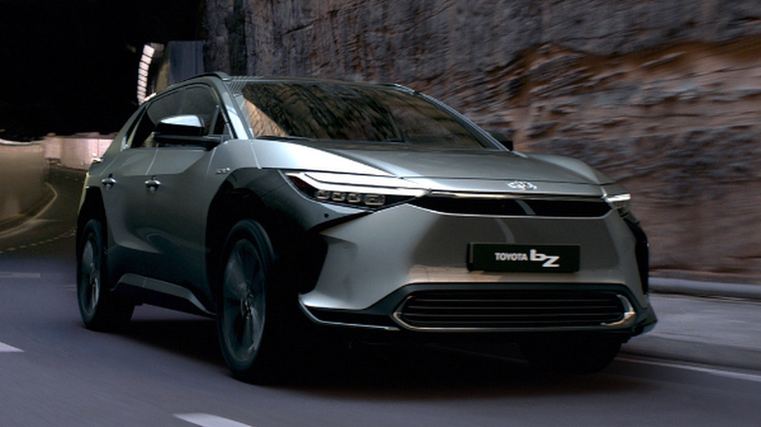 Toyota has surprised much of the car industry after pledging to be ready to sell only zero-emissions cars in Europe by 2035.
The Japanese marque has also set itself a goal for at least half its sales in western Europe to be zero-emissions vehicles by the end of the decade.
If successful, it will mark a significant jump from the roughly 10 per cent sales mix expected in 2025.
Toyota's vow comes despite executives previously stating a desire to preserve a role for hybrids such as the Prius to reduce exhaust emissions until fully electric vehicles (EVs) are attainable for more consumers.
Its new objectives align the carmaker with green deal measures the European Union proposed in July, but the company qualified its 2035 target by saying it assumes the bloc will have sufficient infrastructure in place for battery recharging and hydrogen refuelling.
Matthew Harrison, Toyota Europe's chief executive officer, says: "We'll concentrate on our being in good faith, but we need the same sort of conviction and effort and progress also from an infrastructure and renewable-energy capacity perspective."
Other marques pursuing zero-emissions goals include Volkswagen, which plans to stop selling internal combustion engine cars in Europe between 2033 and 2035, reports Bloomberg.
Ford has also announced its passenger-vehicle range will be all-electric by 2030 and Mercedes-Benz aims to only sell EVs by the end of the decade where conditions allow.