Toyota reigns as most searched car brand
Survey reveals the Japanese marque dominated online activity in New Zealand and 46 other countries last year.
Posted on 12 January, 2022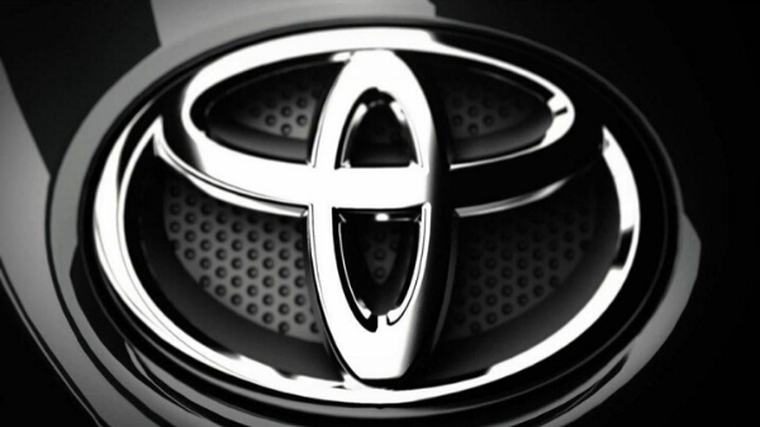 Toyota retained its crown as the most searched car brand in 2021, topping online searches in 47 of 154 countries analysed for a new report.
The Japanese marque led the way in 31 per cent of the sample countries last year, including New Zealand and Australia.
This figure was slightly down from the 34.8 per cent it achieved in 2020, according to Australian company Compare the Market.
BMW led the way in 29 countries and Mercedes-Benz in 23 to take second and third place, respectively, in the rankings that are based on Google Trends data.
Toyota has topped the overall charts in three of the four years that Compare the Market has been producing its list of the most searched for car brands, with the marque missing out to BMW in 2019.
The latest survey sees Rolls Royce and Mazda make their first appearance in the annual study, which began in 2018, after being the most searched for brand in one country each in 2021.
Tesla is not recognised as a "vehicle brand" by Google Trends but it was included in the 2021 analysis and was placed seventh overall as it led the way for searches in Hong Kong, Israel, Macao, Singapore and China.
Audi and Hyundai made good gains in the latest rankings as they at least doubled the number of countries where they were the most sought-after marques in web searches.
In contrast, Ford, Volvo, Nissan and Peugeot all fell by at least three places in the standings, while Volkswagen, Mitsubishi, Alfa Romeo and Daewoo failed to make the list at all last year.
To read the full report and see a world map of what countries searched for which brands, click here.