Toyota NZ helps accelerate 5G rollout
Marque's headquarters tests the value of latest technology as Spark starts to introduce new infrastructure across the country.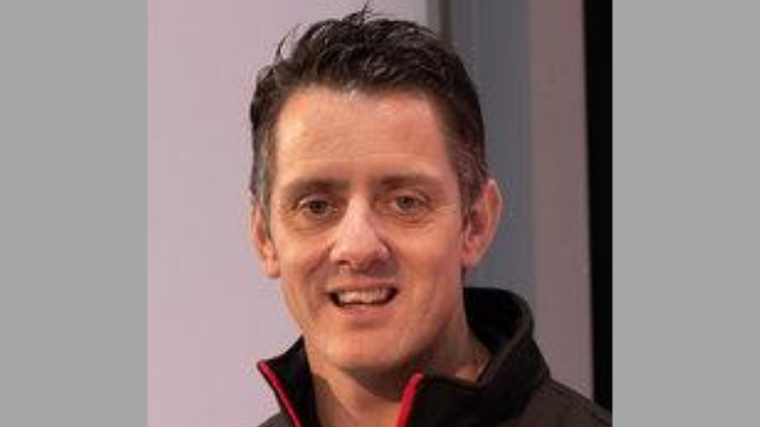 Toyota New Zealand is aiming to develop increasingly innovative customer experiences after teaming up with Spark as the telecommunications company rolls out 5G on mobile and wireless broadband.
The marque is helping lead the charge with the technology and plans to use it to enhance virtual test drives.
Spark has revealed Palmerston North's city centre is the first location in New Zealand to have access to 5G on both forms of broadband, with four more locations to follow before the end of year.
The company has been working with Toyota NZ, which has its headquarters in the city, to explore the value of 5G in Palmerston North.
Andrew Davis, general manager for business technology at Toyota NZ, says the developments will improve its service to customers. He adds it may also help reduce carbon dioxide (CO2) emissions by minimising the need to transport cars around the country.
"Customers are faced with so many options when buying a new car, so research is a really important part of their buying experience," Davis, pictured, explains.
"At this stage we are testing the capability to have 360-degree live stream cameras on and around a car so that customers can see and talk to a car expert, be immersed in the details of the car and be taken for a test drive through their mobile phone, all from the comfort of their own home.
"Over the next few months we will be working with Spark to see how we can use the faster speeds and low latency that 5G provides to build a fully immersive virtual reality experience.
"We have 52 retail outlets around the country and with our wide product range we are not able to have every model available in every store for customers to view in person.
"What we're working towards is the ability for customers to be able to go to their local Toyota Store, put on a pair of VR goggles and see a full-size personalised car drive into their vision, inspect it at every angle and even virtually test drive it in a variety of different landscapes."
Economic boost
Spark's 5G rollout follows the government's recent allocation of 5G C-band spectrum. The mobile technology is predicted to add between $5.7 billion and $8.9b per year to the New Zealand economy over the next 10 years – including $135 million to Palmerston North alone.
Jolie Hodson, chief executive of Spark, says delivering 5G infrastructure across the country will play a key role in improving productivity and supporting the economic recovery from Covid-19.
"We believe in the potential of 5G technology to solve some of our country's greatest challenges and never has this been more critical as we adapt to new ways of working, learning and connecting as a country," she explains.
Chris Dyhrberg, chief customer officer at Palmerston North City Council, adds that the investment in infrastructure will help local businesses and improve connectivity for all residents.
"Our aspiration is to be a city that drives and supports innovation and entrepreneurship and 5G is an enabler of this – providing significantly faster speeds and considerably more capacity than previous generations of mobile technology," he says.
Palmerston North residents who are Spark customers and have a 5G-enabled mobile phone will have free access to 5G speeds until at least July 2021. A new plan for 5G wireless broadband is being offered for home users.
Spark is also hosting a free business event through the Manawatu Chamber of Commerce on August 7 to deliver more details about the potential of 5G.