Tortoise races ahead with Mercedes-Benz
FRIDAY FUNNY: Hare easily outpaced as his rival jumps into a German sports car. PLUS – video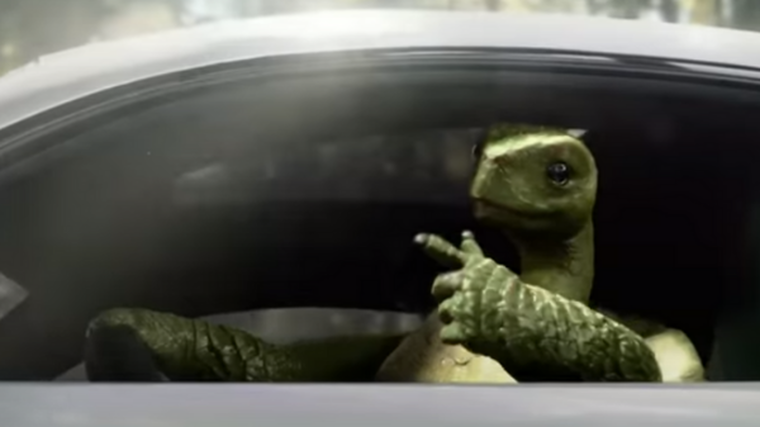 The classic fable of the hare and the tortoise gets given an automotive twist in this commercial from Mercedes-Benz.
US-based advertising company Merkley and the carmaker chose the tale as the basis for its advert that screened during the NFL Super Bowl in 2015
The tortoise cries "Plot twist" after stopping by a Mercedes-Benz factory and picking up a Mercedes-AMG GT S to zoom him across the finish line ahead of his rival.
To add to the hare's dismay, it looks like the tortoise has stolen his sweetheart, too.
Autofile Online will be bringing you a Friday Funny online every week and we would love to see any entertaining videos, pictures or stories related to all things automotive that you know of or want to share. Email them to editor@autofile.co.nz