Timing key for tougher standards
Industry association raises concern about short period between end of consultation period and government's plan to gazette new emissions standards.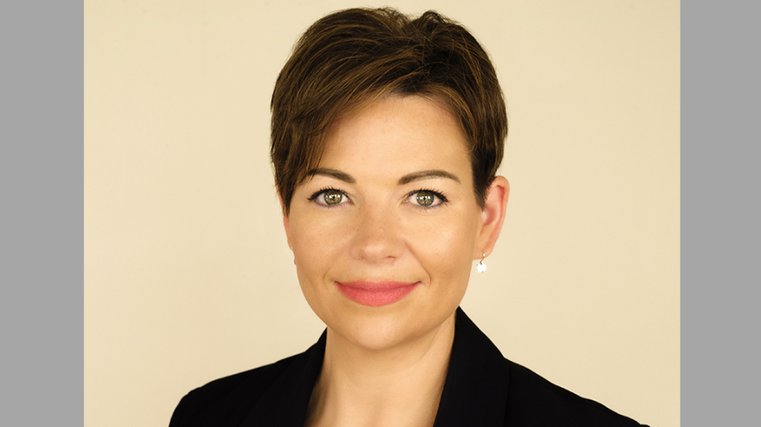 The Motor Industry Association (MIA) is working with its members to further understand the "real-world impact" of the government's proposed changes to the exhaust emissions rule for imported vehicles.
It is taking such steps as it prepares a submission to the Ministry of Transport (MoT) on the suggested amendment rule designed to help reduce vehicle pollution that causes harm to people's health.
The government has outlined a timeframe for new light vehicles crossing the border to shift from the Euro 5 standard to Euro 6d, and approximate Japanese and US equivalents, by February 2026. It is seeking feedback on its proposals by June 22.
Aimee Wiley, chief executive officer of the MIA, says: "From MIA's point of view, we recognise improvement to the vehicle emissions standards needs to happen. We support change, and we are working with the wider industry and government to ensure a balanced approach. It all comes down to timing.
"We need to make sure we're on a transitionary pathway that balances the government's policy priorities with timeframes that enable industry to deliver without excessive cost and stress implications for businesses and everyday New Zealanders."
What is currently proposed is about two years ahead of what Australia's government is considering at the moment.
"The difficulty for industry is that most new vehicles that come to New Zealand are also tied to the specifications for the Australian market," adds Wiley, pictured.
"NZ-new vehicle volumes are so small, on a global scale, that getting ahead of Australia introduces unique supply and cost-impact difficulties and complexities that wouldn't exist otherwise."
The MoT has released a timetable for when the proposed minimum requirements will change and what type of vehicles they will apply to.
One area of industry concern is that the consultation period ends on June 22 and the ministry has indicated the rule change may be gazetted as early as July.
Wiley adds: "If the government sticks to that timeframe, it will leave very little opportunity to thoroughly review, understand and properly consider industry feedback, analyse and understand impacts, and make any necessary amendments to the proposals as a result of matters raised during the consultation process.
"Unfortunately, this sends a message to industry that key decisions have already been made and the consultation process is simply a tick-box exercise.
"We want to work together in partnership with the government, and help develop policies that are fit for purpose, deliver important outcomes and mitigate unintended consequences."
Mark Stockdale, the MIA's principal technical adviser, also urges that New Zealand's plans to change the standards for imported vehicles should more closely align with what happens in Australia.
He explains many new light vehicles are Australasian market specification and getting ahead of Australia is problematic for many new-vehicle importers.
"That's because models would have to be specifically re-engineered just for our tiny market and the timeline doesn't provide enough time to do that, let alone consider the cost of making such modifications for small production volumes."
You can read Stockdale's guest editorial in the June issue of Autofile magazine.