Time running out for dealers on feebate
VIA advises members to register fee-attracting vehicles before March 31 because there will be 'no exemptions' granted by officials.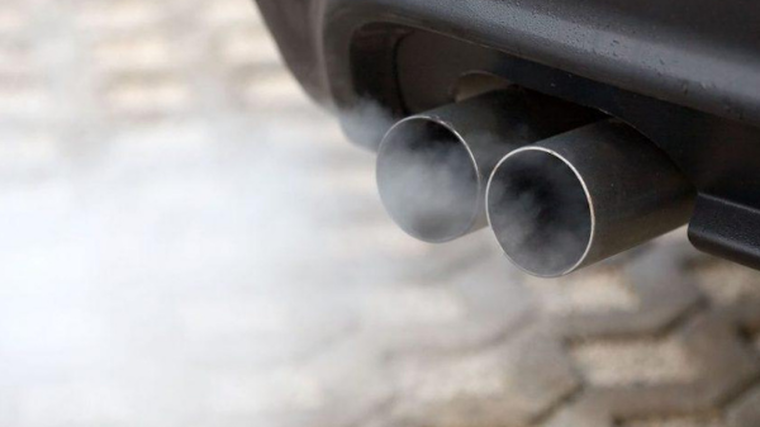 Dealers are being reminded to register any light vehicles that emit more than 191g of carbon dioxide (CO2) per kilometre before the end of the month if they want their customers to avoid copping a fee once the full clean car discount scheme starts.
The Imported Motor Vehicle Industry Association (VIA) advises members the feebate system begins on April 1, when first-time registrations of new and used vehicles will attract a penalty or rebate depending on their emissions performance, and "there will be no exemptions".
Malcolm Yorston, technical manager, says it has received confirmation that Waka Kotahi NZ Transport Agency has no legal mandate to grant exemptions from the government's new regulations other than for "excluded vehicles".
VIA's email alert to members on march 17 notes that under the clean car legislation, excluded vehicles are listed as:
• a special interest vehicle as defined in Part 2 of the Land Transport Rule: Frontal Impact 2001
• a vehicle manufactured 40 years or more before the date on which it was certified for entry into service in New Zealand
• a motorsport vehicle as defined in Part 2 of the Land Transport Rule: Frontal Impact 2001
• a vehicle specified in paragraph (a) of the definition of low volume vehicle in Part 2 of the Land Transport Rule: Vehicle Standards Compliance 2002 that is certified in accordance with the Low Volume Vehicle Code.
Yorston adds: "We have studied the regulations and can confirm, there is no provision for exemptions – even the Minister of Transport has no authority to issue an exemption.
"This means any vehicles that attract a fee must be registered by March 31 otherwise a fee will be required to be paid at registration.
"This includes vehicles that may have been held up in the compliance process because of Covid, waiting for specialist certification, waiting for parts or still in transit from the source market."
VIA recommends dealers talk to their service providers if they have any vehicles affected to see if they can be processed and registered by March 31.
For any questions, contact VIA on 0800-842-842 or email info@via.org.nz.