'Thorough reorganisation' underway at Tesla
Tesla chief Elon Musk told employees on Monday the company was undergoing a "thorough reorganisation" as it tackles with production problems, senior staff departures and recent crashes involving its electric vehicles.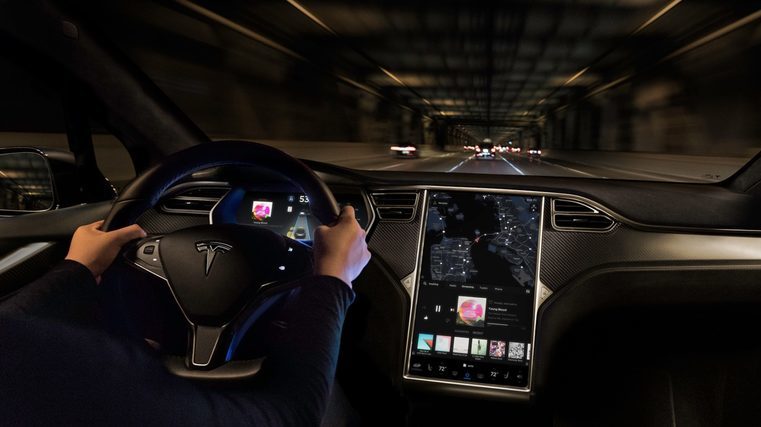 In his email to staff, Musk said Tesla was "flattening the management structure to improve communication," combining functions and trimming activities "not vital to the success of our mission" in the reorganisation.
The company confirmed the contents of the email, which was first reported on by the Wall Street Journal.
Tesla is at a critical crossroad as it tries to launch the Model 3 sedan, a mid-market car crucial to its success and future profitability that has been plagued by early production problems. Amid the manufacturing problems, senior Tesla executives have departed or cut back work.
Last week, Tesla said Doug Field, senior vice president of engineering, was taking time off to recharge.
The company is developing multiple new vehicles, including a semi truck, and has registered a new car firm in Shanghai in a likely step toward production in China.
Investors gave a rare rebuke to Musk after he cut off financial analysts on the earnings call, sending shares down 5 per cent despite promises that Model 3 production was on track. The company also changed the terms of its borrowing agreement with banks to allow it to pledge its Fremont, California, auto plant as collateral.
In a Twitter post on Monday, Musk denied a Wall Street Journal report that Tesla had rejected a system that would have tracked driver eye movement when using Autopilot for cost reasons.
"This is false," Musk wrote. "Eyetracking rejected for being ineffective, not for cost. WSJ fails to mention that Tesla is safest car on road, which would make article ridiculous. Approx 4X better than avg," Musk said. He said Tesla's record of a fatality every 320 million miles compared with last year's national average of 86 million miles, per safety regulators.