Tesla's market value eclipses GM and Ford combined
Chief executive Elon Musk is set for a massive payday if the company continues to grow.
Posted on 13 January, 2020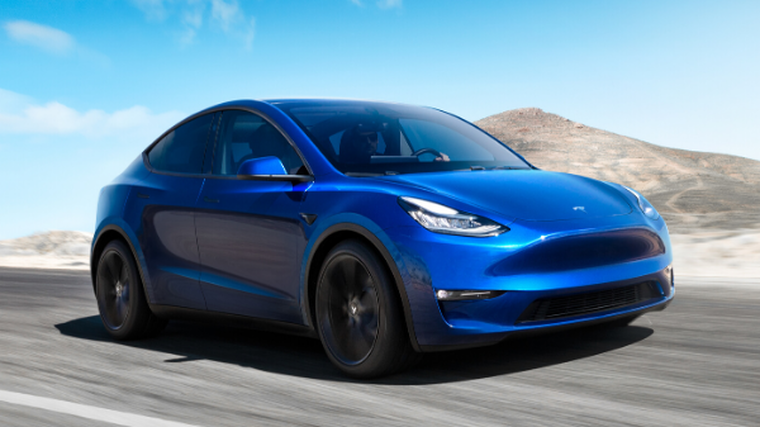 Tesla Inc's stock market value has surpassed the combined values of General Motors Co and Ford Motor Co for the first time.
The electric-vehicle maker's shares have been on a tear since October, when it posted a third-quarter profit and said its Model Y will launch months ahead of schedule.
Tesla's stock jumped nearly five per cent on January 8, closing at a record US$492.14 per share and elevating its market capitalisation to almost US$89 billion (NZ$135b), or US$2b more than the sum of General Motors' and Ford's respective market caps of US$50b and US$37b.
Progress under the firm's chief executive Elon Musk has defied many who predicted the automaker would be overtaken by more established car companies, such as GM and Ford, reports Reuters.
Confidence from investors in Musk and Tesla's future growth is shown as its market capitalisation has outpaced its US rivals, even as their businesses dwarf Tesla's. GM and Ford each delivered more than 2 million vehicles in the US last year, compared with Tesla's worldwide deliveries of 367,500 vehicles.
Musk's targets
A bit more good news could push Tesla's value to US$100b – the threshold that will unlock the first tranche of Musk's all-or-nothing moonshot award. On paper, it will net him about US$346 million.
Musk, whose US$29.3b fortune is mostly tied up in Tesla stock, has a pay package that is believed to be the largest executive compensation deal in history. The size and scope of his most recent award outlines plans for Tesla to grow its market value to US$650b and increase revenue and adjusted earnings by multiples.
At stake for Musk is 20.2 million options that could net him more than US$50b if all targets are met, according to Tesla's estimates. He gets no salary or bonuses.