Tesla world's most valuable carmaker
Electric vehicle company's latest share surge makes it worth more than Toyota, Disney and Coca-Cola.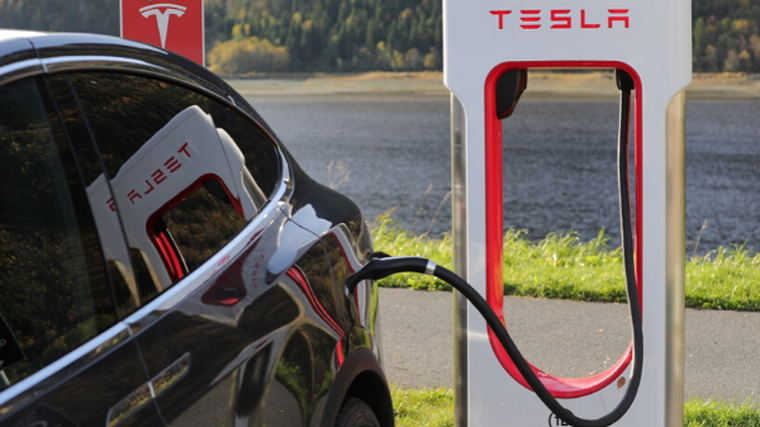 Tesla has become the highest-valued carmaker after its shares surged to record highs and the company's market capitalisation streaked past that of rival Toyota.
The two marques have had a close battle this year with their market values often neck and neck, with Tesla occasionally nudging in front.
However, Tesla shares increased five per cent in early morning trade on July 1 to a record of US$1,133 (NZ$1,746), boosting the electric vehicle (EV) maker's market cap to US$209.47 billion.
It pushed it well past Toyota, the world's second-largest carmaker by output with annual production of more than 10m vehicles, which is valued by investors at about $203b.
Once debt is included, the Japanese group remains on top, at US$284b compared with Tesla's $207b enterprise value.
The rise of Tesla has baffled analysts as the company only produced 500,000 vehicles in the past year.
The latest surge by Elon Musk's company means it is worth more than triple the combined value of General Motors and Ford. It also puts it ahead of S&P 500 corporations such as Disney, Coca-Cola, Cisco and Exxon Mobil.
Tesla's shares have climbed more than 163 per cent since the start of 2020, highlighting the growing confidence among investors about the future of EVs.
Shares of electric truck maker Nikola have soared since the company went public in June through a merger with an existing publicly traded blank cheque company. Nikola is now worth nearly US$25b, which is more than Ford.
Meanwhile, the stock of electric battery maker Workhorse, which has a stake in private start-up Lordstown Motors, more than doubled in the last week of June.