Tesla to unveil new electric SUV
Tesla to unveil new electric crossover SUV - the Model Y - to New Zealand audiences.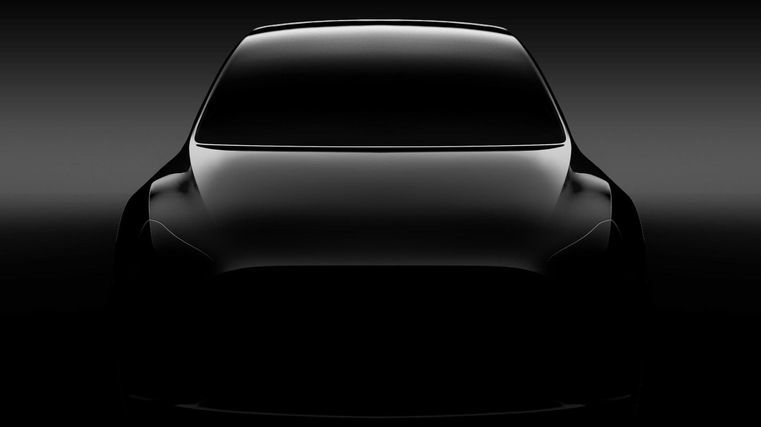 Tesla has just released a new Model Y teaser video – revealing the shape of the small SUV ahead of the unveiling event at 4pm New Zealand time on March 15.
"Please join us at 4pm NZ time today for the Model Y unveil - refer to recent twitter post for the live stream link," announced Tesla New Zealand in a statement.
The Model Y will be the fifth model for the electric carmaker, which has spent the past three years struggling to fulfil its March 2016 promise to produce a mass-market electric sedan for US$35,000.
Tesla CEO Elon Musk is counting on big things for the Model Y.
"The demand for Model Y will be maybe 50 per cent higher than Model 3 — could be even double," Musk told investors on a conference call in January when he announced the Model Y would be going into production in 2020.
The Model Y will be built on the same platform as the Model 3 and use many of the same parts, which will potentially streamline some of the company's production problems.