Tesla to open Gigafactory in Berlin
Elon Musk picks Germany as the company's European base for producing electric vehicles.
Posted on 14 November, 2019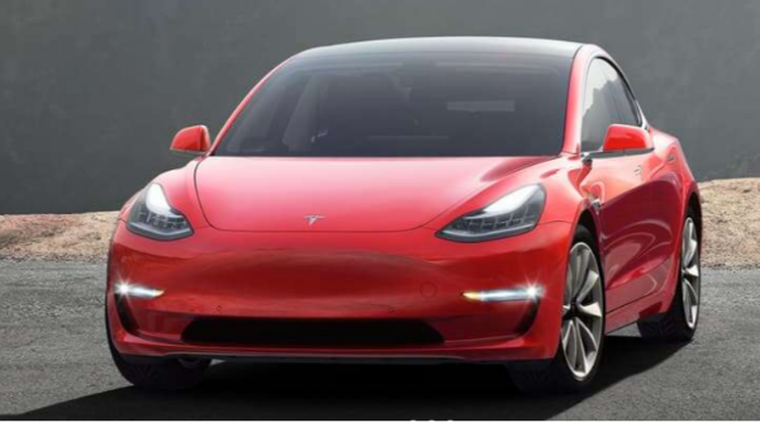 Tesla boss Elon Musk has revealed the firm will build a new Gigafactory near Berlin, less than three weeks after starting trial production of cars in China.
The company has chosen Germany for its second factory outside of the US, apparently dismissing plans to set up in Britain because of the uncertainty over Brexit.
In a tweet, Tesla CEO Elon Musk says the plant will build batteries, powertrains and vehicles, "starting with the Model Y". The factory is also expected to produce the Model 3, the company's best-selling car.
The carmaker did not say when its Berlin factory would open, or how many cars would be produced there, but the move is expected to create at least 6,000 jobs in production alone.
Musk, at an awards ceremony in Germany, said the factory will be near the new Berlin airport and hopes to start production in 2021. The entrepreneur added that Tesla will also create an engineering and design centre in the city.
The development comes not long after Tesla secured approval to start manufacturing cars at its Gigafactory 3 in China.