Tesla given green light to build cars in China
Electric carmaker aims to gain foothold in massive market and dodge high import tariffs.
Posted on 22 October, 2019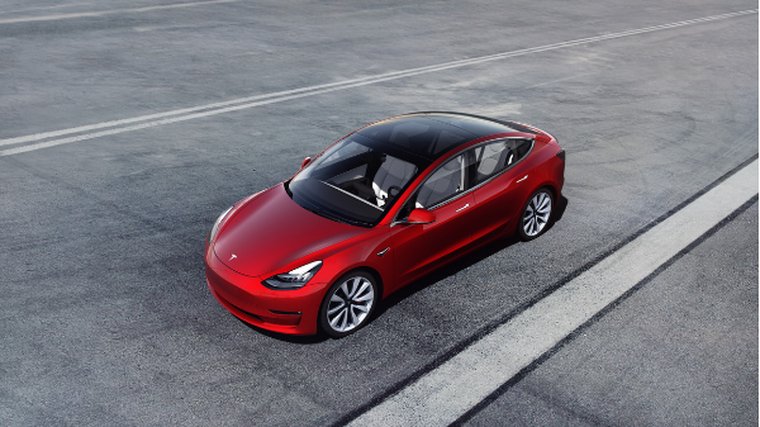 Tesla has secured approval to start manufacturing cars at its Gigafactory 3 in China.
The electric carmaker, which is run by billionaire Elon Musk, is building a $2 billion (NZ$3.1b) factory in Shanghai.
Tesla plans to build at least 1,000 of its Model 3s each week at the new site, which could be up and running by the end of October.
The factory will give Tesla access to China, which is the world's biggest car market, and making cars locally will allow it to avoid high import tariffs that are imposed on US-imported vehicles.
Battery packs will also be built at the site, which will initially have an annual production capacity of 250,000 vehicles.
A second phase of construction is planned to increase that factory's output to 500,000 units and also accommodate local production of the Model Y compact SUV.
"Aiming to … start Model 3 production end of year [and] reach high volume production next year," Musk tweeted in January after the firm announced it had broken ground at the site.
Permission for Tesla to build Gigafactory 3, the first fully-foreign owned car plant in China, has been seen as a sign Beijing is looking to open up its car market.