Tesla sales set new record
The electric-car maker is tipped to see deliveries keep rising and sell more than 850,000 vehicles this year.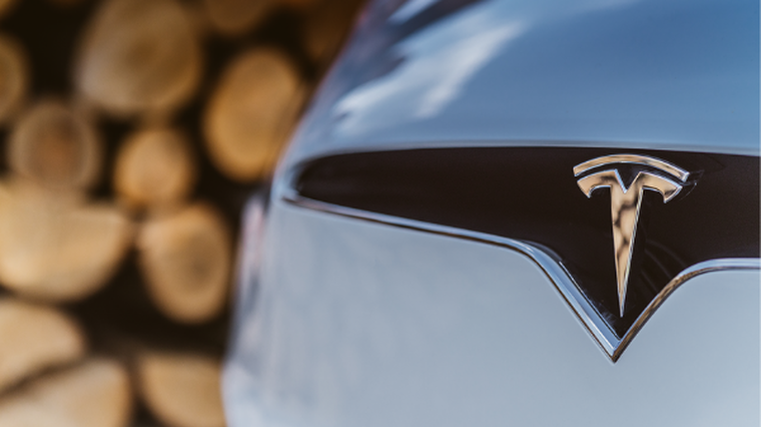 Tesla delivered a record number of vehicles in the January to March quarter after experiencing solid demand for some of its cheaper models.
The electric-car company delivered 184,800 units worldwide during the first quarter of 2021, according to Refinitiv data.
This topped its previous record of 180,570 units in the last three months of 2020.
Tesla says it has been encouraged by the "strong reception" of the Model Y in China and is progressing to full production capacity.
"The new Model S and Model X have also been exceptionally well received ... and we are in the early stages of ramping production," it adds.
The sales surge in electric vehicles (EVs) comes despite Tesla, like many other carmakers, having to briefly suspend production in the US due to parts shortages.
Experts predict the marque will sell more than 850,000 vehicles this year on the back of a number of governments adopting policies to encourage EV sales, reports Reuters.
Tesla delivered 182,780 Model 3/Ys in the first quarter of this year, up 13 per cent from the previous quarter.
Sales of the more expensive S/X model plunged from 18,920 to 2,020 over the same period.
Tesla is the most valuable automotive company in the world after eclipsing rivals Toyota, Volkswagen and General Motors despite having considerably smaller production volumes.