Tesla joins key share index
Shares suffer rare dip in a year that has seen the carmaker's market value soar past its rivals.
Posted on 22 December, 2020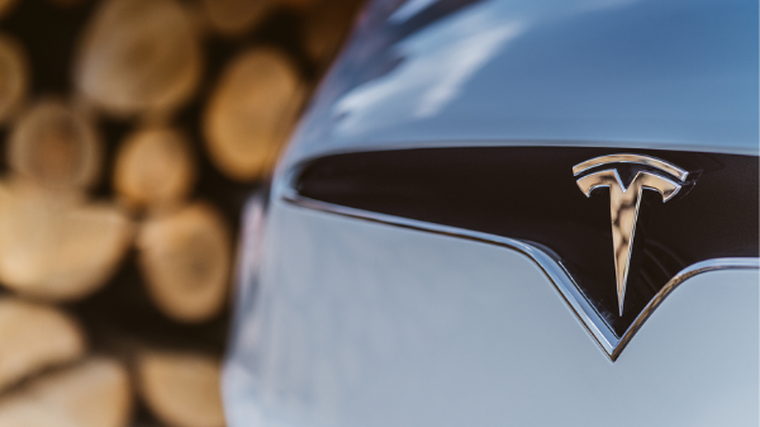 Tesla has hit a new milestone after making its debut on America's S&P 500, which provides millions more investors with an opportunity to hold a stake in the electric car maker.
The marque is the most valuable company added to Wall Street's main benchmark and the move follows a year when demand for its cars has remained resilient despite the Covid-19 pandemic.
Shares in Tesla, headed by billionaire Elon Musk, have increased more than 700 per cent in 2020.
A six per cent jump on December 18 took its share price to a record US$695 and drove its market value up to about US$630 billion (NZ$809b).
This makes the California-based business the most valuable carmaker in the world and the sixth most valuable company on Wall Street, behind tech giants such as Apple and Amazon.
It has enjoyed a meteoric financial rise despite its sales figures only being a fraction of rivals such as Toyota, General Motors and Volkswagen.
Tesla's shares suffered a drop on the day it made its S&P 500 debut on December 21 after worries about a new coronavirus strain in the UK weighed on markets.