Tesla backs clean cars bill
Electric-vehicle company's Australian chairwoman supports New Zealand government's clean car standard.
Posted on 16 November, 2021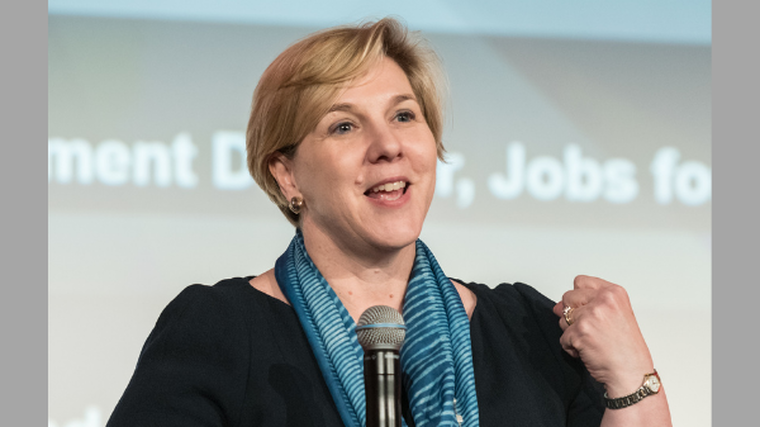 Tesla's chairwoman says the clean car standard being proposed by the government will make New Zealand's fleet among the world's safest and greenest.
Australian Robyn Denholm was speaking at the Apec CEO Summit 2021 on the same day car manufacturers were making submissions on the Land Transport (Clean Vehicles) Amendment Bill.
Michael Wood, Minister of Transport, says the proposed legislation will require new imported cars to have a lower carbon-dioxide (CO2) emissions average of 145g per kilometre in 2023 and 63.3gCO2/km by 2027.
The clean car standard would put New Zealand ahead of Europe in terms of making its fleet greener, but marques have asked the government to slow the time frame by two years because the country's infrastructure cannot support that.
Denholm implied criticism of her home country of Australia, saying the take-up of electric vehicles (EVs) there is slower than comparable jurisdictions at less than one per cent of new-vehicle registrations in 2020.
This is "because there are no meaningful national vehicle or emission standards. We have seen certain state governments starting to lead the way. But, without national standards, they face major headwinds".
By comparison, new EV sales in New Zealand have climbed by about three per cent to 12 per cent in a few months since the government introduced the clean car discount this year. Average fleet emissions of new vehicles have dropped by 15 per cent in one quarter, reports NBR.
Denholm, pictured, says: "Today, there are about 1.5 billion cars globally and 16 million are electric – about one per cent. It takes nearly 20 years to turn over the global fleet. With about 60m-70m new vehicles sold each year, the maths is simple – to fully decarbonise transport by 2050, we have to stop selling combustion engine vehicles by around 2030 in most places.
"The number-one thing I urge all countries in the Apec region to do is strengthen emission standards. We have the technologies to succeed but we must accelerate the deployment of them.
"The transition is already accelerating at pace. But I can tell you first-hand getting this far in batteries and EVs has been challenging.
"We're only at the start. While EV [sales] doubled this year, and batteries tripled, that rate of growth needs to not only continue every year, but rapidly increase."
Apec countries will be an important part of the equation. To meet objectives, lithium-ion cell production will have to grow by 23 times the current level by 2035, says Denholm. Chile and Australia supply most of the world's lithium, for example.
Click here for NBR's full story.