Targa NZ pushed back
Organisers reschedule tarmac motor rally as tough pandemic rules remain in force.
Posted on 15 October, 2021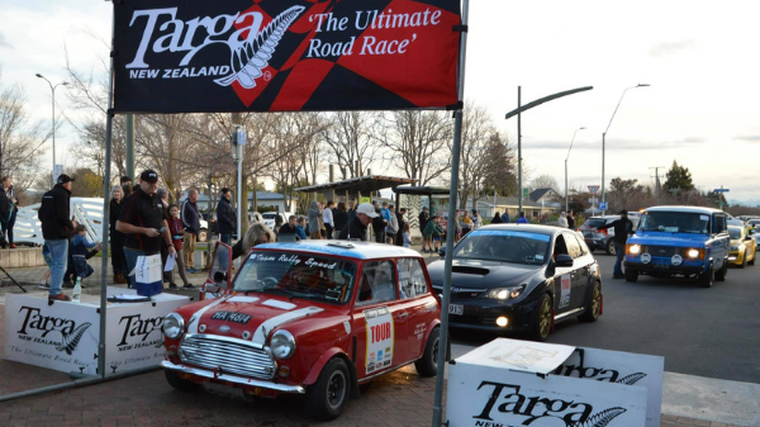 Targa New Zealand has succumbed to Covid-19 restrictions and been postponed until May 2022.
The annual closed road car rally was due to be held between October 26 and 30 this year but organisers have been forced to reschedule over the government's response to the current delta outbreak.
Peter Martin, managing director, says he was hopeful of running the annual rally under alert level one or two but has pushed the race back with travel in and out of Auckland still limited by level three rules.
"A lot of our competitors either live and/or store or have their cars worked on somewhere within the supercity boundaries," he explains.
"Plus, many of our key volunteers come from Auckland, and to be perfectly frank, without them we wouldn't have an event."
Targa New Zealand 2021 has now been rescheduled for May 25-29, 2022, and will have the same itinerary as the original event. It will start in New Plymouth and finish in Havelock North.
For more information, visit www.targa.co.nz.