T-Tech: Getting drones in air
A government expert says policies should enable opportunities when it comes to commercial drones.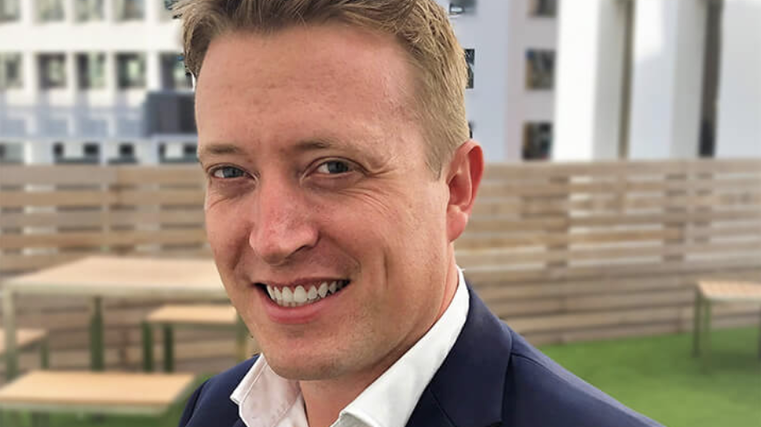 Richard Cross believes that policy needs to be finely balanced when it comes to implementing drone technology into New Zealand's transport infrastructure. Enforcement and education are needed, but policies should also enable opportunities.
As a key speaker at this year's T-Tech summit, the manager of the strategic policy and innovation team at Ministry of Transport discussed the implications of new transport technologies in this country.
"There is a tremendous innovation in the air – I'm talking about drones," said Cross. "From a policy perspective, there's a clear separation between small drones used for recreational activities to commercial drones. But the challenge is that there are a lot of drones and a lot of people flying them."
Recreational drones and commercial drones will require two different trains of thought, according to Cross. "There's a lot of conversation about education, enforcement tools and remote identification when it comes to recreational drones.
"However, when it comes to commercial drones it's about enabling opportunities. The reason why we are so interested is that commercial drones go way beyond transport. They help to deliver social outcomes.
"In Australia, they helped to deliver flotation devices, helped to transport blood in Rwanda, and have been able to create thermal maps for fires. The benefits of drones will be with things we haven't even thought about yet."
Cross told delegates in Christchurch there was already a range of companies in New Zealand and internationally innovating the drone sphere. "As regulators, as leaders, we are flying blind because we can't look at other countries and copy their playbooks.
"We don't think there will be one single solution, so that means looking at different technology, at transponders, and at unmanned traffic controllers and manned corridors. Operating drones is still a niche business, so there are lots of challenges."
What's needed to get drones off the ground?
"One of the challenges we have is introducing a technology into an environment that's incredible risk-averse – that's something we should be proud of," said Cross.
"We don't want to mess with that, but it makes it also very challenging. It requires the transport industry and government to work together."