SUV demand lifts emissions
Bigger vehicles are dominating the car market and spending more time on the road.
Posted on 12 August, 2021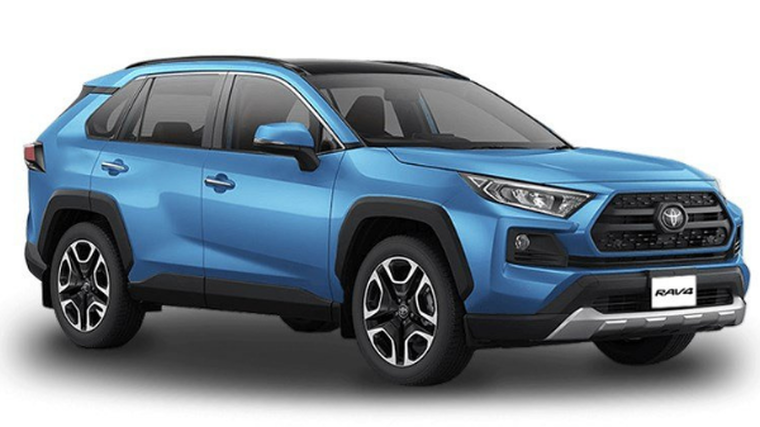 The government will have to quell a recent desire among Kiwis for bigger cars if its clean car ambitions are to prove successful.
Figures show sports utility vehicles (SUVs) now account for more than half of all new-vehicle sales, compared to little more than one in every 10 deals about 20 years ago.
These vehicles produce more carbon dioxide than their smaller market rivals and motorists are also driving further than before.
One-tenth of New Zealand's total greenhouse gas emissions come from private transport, and since 2014 that proportion has increased by 14 per cent, reports Radio New Zealand.
The top four new passenger cars last year were all SUVs – the Toyota RAV4, Kia's Sportage and Seltos, and the Mazda CX-5 – and their popularity shows no sign of waning this year.
David Crawford, chief executive of the Motor Industry Association, says SUVs represented about 14 per cent of sales two decades age but now account for about 55 per cent.
In contrast, the market share for passenger vehicles has dropped from 66 per cent to about 18 per cent over the same period.
While hybrid versions are available, Crawford notes that in general SUVs emit "about 10 to 15 per cent more emissions per equivalent size passenger vehicle".
At the same time bigger cars have gained in popularity, Kiwis are travelling longer distances.
Ministry of Transport data from 2019 – the most recent reliable figures – shows more than 9,150 kilometres per person was travelled over the year, which was the second highest since the turn of the century.