SUVs and small cars vie for honour
Members of the New Zealand Motoring Writers' Guild prepare to pick their favourites from a top 10 of this year's new vehicles.
Posted on 16 October, 2020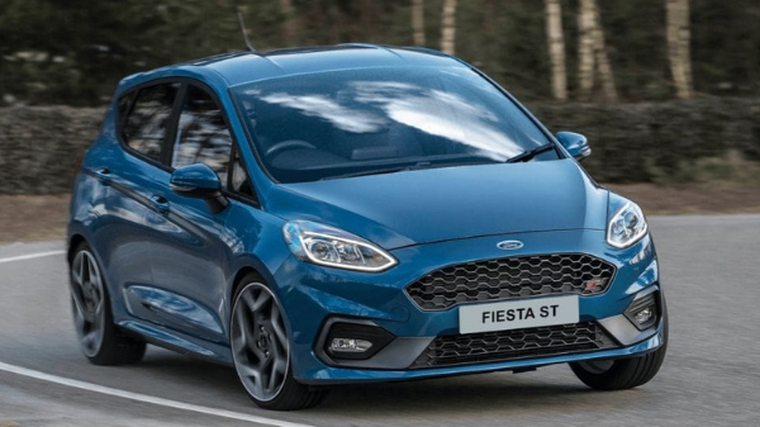 Two small cars will be trying to outmuscle eight SUVs in the hunt for an annual automotive award.
The Ford Fiesta, pictured, and Toyota Yaris are two of the 10 finalists for this year's New Zealand Car of the Year title, which is voted for by the New Zealand Motoring Writers' Guild.
Joining those contenders on the prize shortlist are the Audi Q3, Kia Seltos, Land Rover Defender, Mazda CX-30, Mercedes-Benz EQC, Mercedes-Benz GLB, Peugeot 2008 and Skoda Kamiq.
The winner will be decided by more than 20 voting members of the guild and announced live on TVNZ One's Seven Sharp programme in early December. Last year's winner was the Jaguar I-Pace.