Suga elected Japan's new prime minister
Veteran politician takes the reins and vows rejuvenating the economy and ending Covid-19 pandemic are his top priorities.
Posted on 17 September, 2020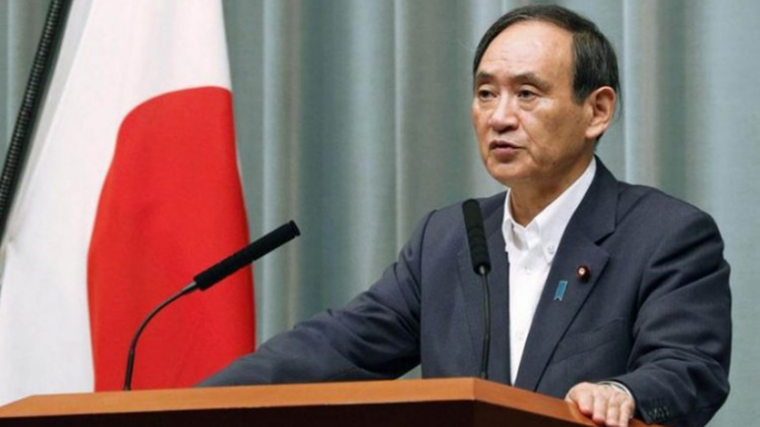 Yoshihide Suga has been elected by Japan's parliament as the country's new prime minister, following the shock resignation of Shinzo Abe.
The former chief cabinet secretary recently won the leadership of the governing party before a vote in the Diet, Japan's lower house, on September 16 confirmed him in the top job.
Suga, pictured, received 314 out of 462 votes in the poll. His win was expected as a coalition headed by his conservative Liberal Democratic Party holds the majority in the house, reports the BBC.
A close ally of Abe, who announced his resignation in August because of ill health< https://autofile.co.nz/japans-prime-minister-resigns->, the new prime minister has promised to carry on much of the previous administration's agenda, including the economic reform programme dubbed Abenomics.
Suga takes control of the country as the world's third-largest economy struggles with the impact of the coronavirus pandemic.
The 71-year-old says his Cabinet will "work for the people" and ending the coronavirus pandemic while rejuvenating the economy are the highest priorities for his administration.
Abe held his final cabinet meeting on September 16 and says he is proud of his achievements during his nearly eight years in power.