Subaru recalls more cars
Subaru is recalling an additional 100,000 vehicles in Japan due to new cases of inspection cheating coming to the surface. Vehicles sold overseas are not affected.
Posted on 09 November, 2018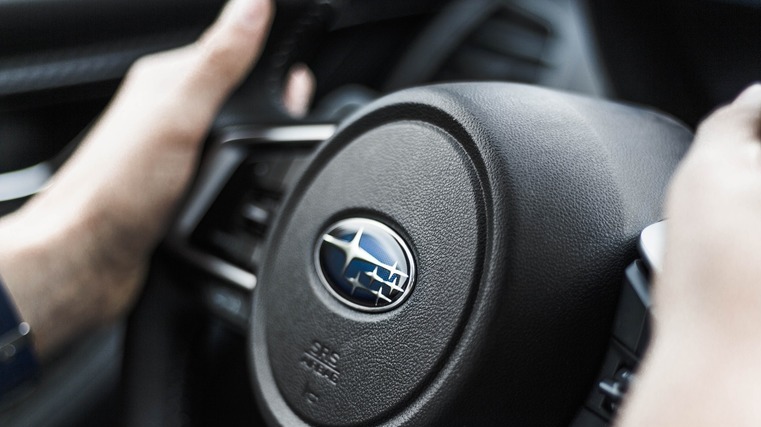 Subaru said on November 5 that it would recall around 100,000 vehicles after discovering that final tests for components including brakes were not conducted properly, according to Reuters News Agency.
The recall covers nine models manufactured between January 9 and October 26 this year, which includes the popular Impreza as well as models from Toyota. The recall will cost Subaru an additional ¥6.5 billion says Reuters.
"It's unforgivable that these inspection-related issues are continuing," CEO Tomomi Nakamura said at a briefing, while repeatedly adding that the latest recall would be the last related to testing misconduct.
The latest incident brings the total number of vehicles recalled due to malpractice, including assessments of new cars by unauthorised staff that surfaced last year, to around 530,000, according to Reuters.