Stock arrival boosts sales
Industry organisation reveals first four months of the year have topped 2018's record-breaking effort for new vehicles.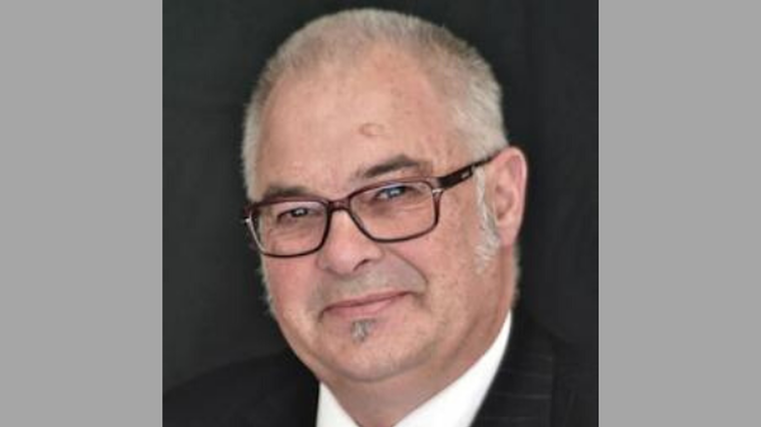 Last month was the strongest April on record for sales of new vehicles with the total boosted by the arrival of fresh stock from overseas.
The Motor Industry Association (MIA) reports that year-to-date the market is up 62.4 per cent – or by 21,140 units –compared to the first four months of 2020.
Some 13,133 vehicles sold in April 2021 compared to just 1,039 units in the same month of last year, but month-on-month comparisons prove to be a "statistical challenge" because New Zealand was in full Covid-19 lockdown this time last year.
David Crawford, the MIA's chief executive, says a more useful comparison is the first four months of 2018, which were the strongest year on record for new-vehicle sales.
"Year-to-date registrations of sales in 2021 are up 8.3 per cent – or by 4,196 units – on the first four months of 2018, largely due to long waiting lists being filled as shipments arrive," adds Crawford, pictured.
There were 8,823 cars and SUVs and 4,310 commercials sold in April, which were both records, with compact SUVs the top segment with a 26 per cent share of the market.
Next up were medium-sized SUVs on 17 per cent, followed by the pick-up/chassis four-by-four segment with the same percentage.
During April, there were 177 pure electric vehicles, 126 plug-in hybrids and 1,102 traditional hybrid vehicles sold.
Last month's top three models were Ford's Ranger with 1,026 sales, the Toyota Hilux on 781 and Kia's Stonic with 625.
Toyota is overall market leader with a market share of 17 per cent and 2,235 sales. Next up is Mitsubishi with 12 per cent and 1,589 units, then Ford with 11 per cent and 1,419.