'Steep hurdles' in feebate scheme
New Zealand's best-selling marque says delay with clean car discount gives it a chance to "catch up" on deliveries.
Posted on 22 September, 2021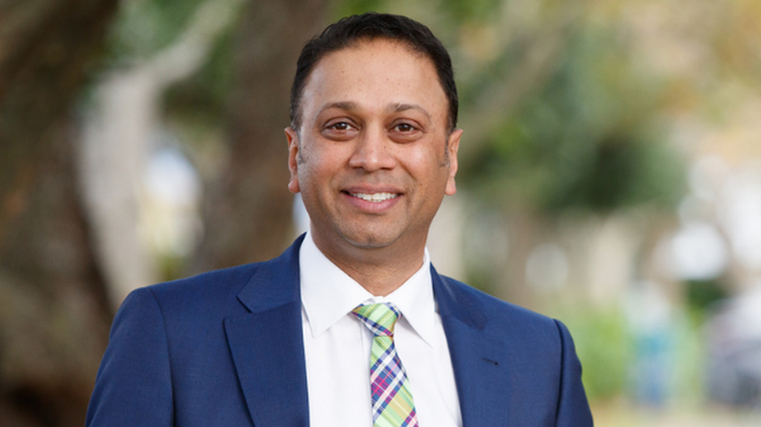 Toyota NZ says the government's decision to delay its full clean car discount scheme by three months to April 1, 2022, will provide more time to balance import schedules.
The postponement will also help to meet the expected high demand for hybrid and battery electric vehicles.
Neeraj Lala, the marque's chief executive, says while the delay to what is also known as a feebate scheme is disruptive to the business, it will mitigate some of the supply-chain pressures caused by the impact of the coronavirus pandemic on Toyota's production facilities.
"We are experiencing significant delivery delays due to Covid's impact on production, so this delay gives us a chance to catch up," he adds.
"As ever, our customer relations are incredibly important, so we will be contacting customers waiting for new vehicles and will work with them on the implications of the change to the rebate and fee start date."
Lala, pictured, says the delay in the Land Transport (Clean Vehicles) Amendment Bill will also provide more time for Toyota NZ and the car industry to continue talks with the government.
"At a high level, we seek to understand the purpose of the bill and to achieve a realistic transition to low and zero-emitting transport against a timeline that's commensurate with global production and supply plans.
"Equally, we must ensure a just transition that provides equitable access to mobility for all. It's critical everyday New Zealanders can access reliable, affordable and safe vehicles for the betterment of society."
While Lala acknowledges the long-term goal is the decarbonisation of the transport sector, the proposed legislation in its current state sets "some steep hurdles" for the industry.
"We empathise with the government and its decision to delay the bill," he adds. "There is a fine balance between encouraging low carbon-emitting vehicle purchases and accepting the realities of current global supply-chain issues.
"However, allowing more time for a transition to rebalance our portfolios is critical and it creates a level playing field for all vehicle importers."
Lala notes the transformation from a petrol and diesel-dominated private-transport market to a low-to zero-emissions scenario needs to be seen as a journey with many diverse elements contributing to the end goal.
"It is going to take a combination of highly efficient petrol, diesel, hybrids, battery electric and even hydrogen engines for New Zealand's fleet to achieve our low-carbon targets."