Sports car faces recall
Toyota NZ offers free repairs on affected vehicles after discovering possible brake problem.
Posted on 26 August, 2021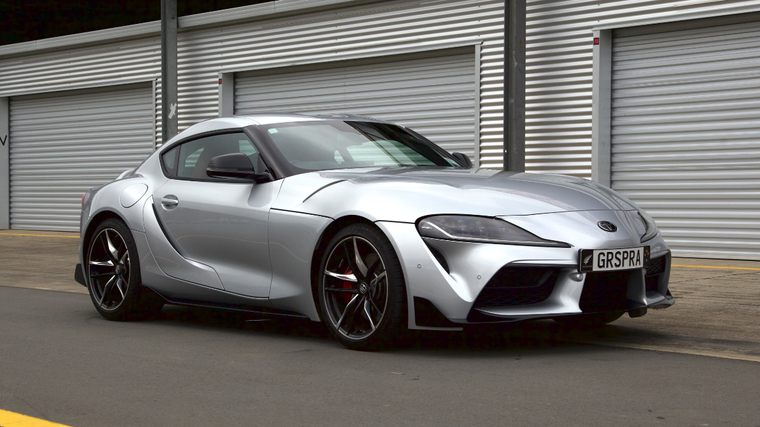 Toyota New Zealand has issued a recall for 51 vehicles after discovering a potential issue affecting the brake vacuum pump in the Toyota GR Supra.
The marque describes the recall for models built between July 2018 and June 2021 as a precautionary measure due to a "potential concern affecting the brake vacuum pump, resulting in a loss of brake assist, or brake boost".
"Full mechanical braking, without assist, is not affected and remains available," says Toyota NZ. "Affected vehicles will be repaired by the installation of a software improvement."
It adds the repair to the performance model will be completed free at Toyota stores and will take about one hour.
Toyota NZ will contact owners of the affected vehicles by letter. Owners can also search their vehicle's registration number here to see if it is involved in the recall.
For more information, phone 0800-869-682.