Spending on vehicles climbs $9m in October
Year-on-year figures jump to $185m despite slight cooling from previous month.
Posted on 12 November, 2019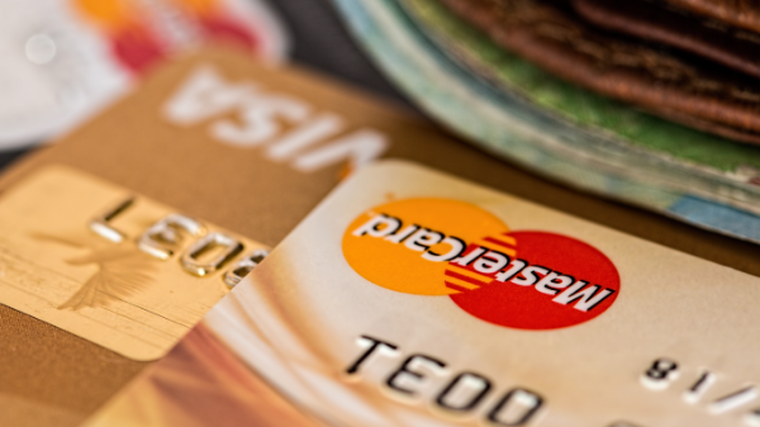 Retail card spending on vehicles climbed $9 million in October to $185 million, when compared to the same month last year, new figures from Stats NZ reveal.
The splurge in electronic card transactions for the vehicle industry – not including fuel – was the third highest monthly total in the past two years, sitting below the $187m spent in August and September this year.
Across the nation as a whole, retail card spending fell 0.6 per cent to $5.7 billion in October 2019 compared to figures from September this year.
Stats NZ says the $32m drop mostly came from less spending on long-lasting goods such as hardware and appliances, as well as a fall in day-to-day expenditure on food and drinks.
"This dip in retail spending comes after four months of higher sales," retail statistics manager Sue Chapman says. "The falls in spending on longer-lasting goods and day-to-day food and liquor shows how variable these industries can be from month to month. However, compared with the year before, overall card spending has been fairly steady over the last year."
While most retail industries saw a decline in how much people were forking out with cards in October, fuel sales bucked the trend and were up $4.3m, or 0.7 per cent, from September's total to $583m.
In actual terms, cardholders made 162 million transactions across all industries in October with an average value of $49 per transaction. The total amount spent using electronic cards was $8b.