Spending on vehicles climbs
Customers spent an extra $45 million on cars in June compared to the same month of 2019.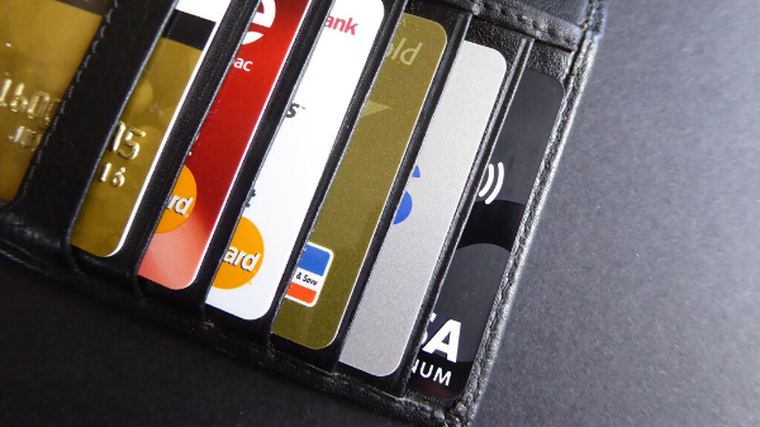 A jump in retail spending on vehicles has helped boost June's total sales to $5.7 billion, according to the latest figures from Stats NZ.
Motor vehicles was one of four retail industries to enjoy an increase in cash spent using electronic cards compared with June 2019, with consumables, durables and apparel also on the up.
Spending on cars, excluding fuel, was up $45 million – or 26 per cent – in June.
Meanwhile, the amount spent on fuel was down $84m, or 15 per cent over the same time frame.
"During the Covid-19 lockdown, which started late March, we saw a significant drop in spending as the majority of businesses closed," says Kathy Hicks, retail statistics manager.
"The full force of the lockdown on sales came into effect in April, with more typical total levels of spending returning in June."
Durables, which includes furniture, hardware, appliances and recreational goods, enjoyed the biggest rise in dollar terms, with spending up $310m – or 24 per cent – compared with June 2019.
Fuel and hospitality were the only two of the six retail industries to suffer a drop in June.
"The drop in fuel spending would have been affected by cheaper pump prices and flexible working arrangements – many businesses only started returning to the office after the move to alert level one on June 8," says Hicks. "While the hospitality industry is being propped up by domestic travel and tourism, it is still constrained without international tourism to boost the spending."
Actual retail card spending using electronic cards reached $5.7b in June, up $421m, or eight per cent, from June 2019.
Cardholders made 144m transactions across all industries in June 2020, with an average value of $53 per transaction. The total amount spent using electronic cards was $7.6b.
June quarter
While the month of June provided good news for motor vehicles, the quarter saw retail card spending down $99m, or 19 per cent, compared with the same three months in 2019.
Fuel dropped $696m, or 40 per cent, over the same period.
Consumables was the only one of the six retail industries studied to enjoy an increase, up $651m, or 11 per cent.
Retail card spending overall was down $2.5b, or 15 per cent, for the June 2020 quarter.
"The falls this quarter occurred primarily in April and somewhat in May, with June being a return to more usual card spending," says Hicks.