Spending on vehicles and parts climbs $56m
Gadgets lead the way in spurring national retail sales figures, but the automotive industry is also on the up.
Posted on 02 December, 2019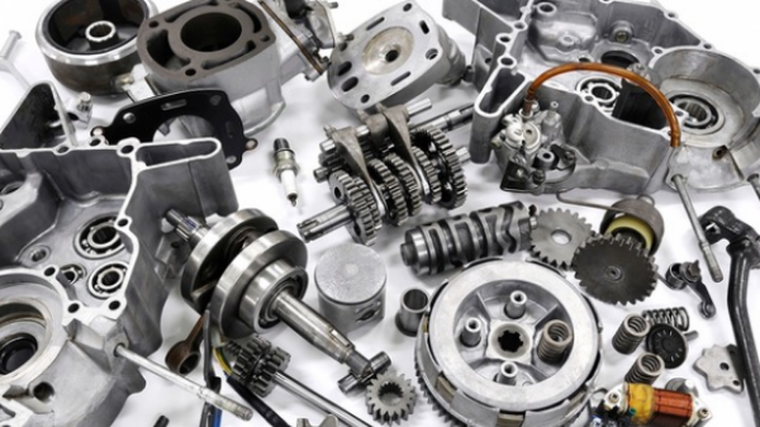 Increased spending on motor vehicles and parts helped to boost the nation's retail sales volumes in the September 2019 quarter, according to new figures from Stats NZ.
After adjusting for price and seasonal effects, the data reveals $3.45 billion was spent on vehicles and related items during that period, compared to $3.39b in the three months ending June 2019 – an increase of more than $56 million. The latest figure also topped the $3.32b consumers spent on vehicles and parts in the September 2018 quarter.
Conversely, spending on fuel fell during the latest quarter to $1.77b compared to $1.78b in both the June 2019 and September 2018 periods.
Overall, spending on electronics such as appliances, mobile phones and computers made the most gains as retail sales volumes in the September 2019 quarter rose 1.6 per cent from the previous quarter to $24.28b.
Electrical and electronic goods retailing had the largest rise of all 15 retail industries, with sales volumes up 4.4 per cent. Motor vehicles and parts was the seventh best performer with a 1.7 per cent climb as 11 of the retail industries studied had higher sales volumes in the September 2019 quarter.
"Higher electronic sales volumes in the quarter coincided with some retailers promoting sales of big screen televisions before the Rugby World Cup in Japan, which started near the end of September," retail statistics manager Sue Chapman says.
Stock values recorded at the end of September this year show 13 of the retail industries had increases compared to the same period in 2018.
However, motor vehicle and parts retailing bucked that trend and its stock value of $1.86b was down $31m, or 1.6 per cent, compared to the same time a year ago. The supermarket and grocery stores category was the other area to see a drop.