Spending on cars creeps up
Electronic card data shows increases for the automotive industry month-on-month and year-on-year.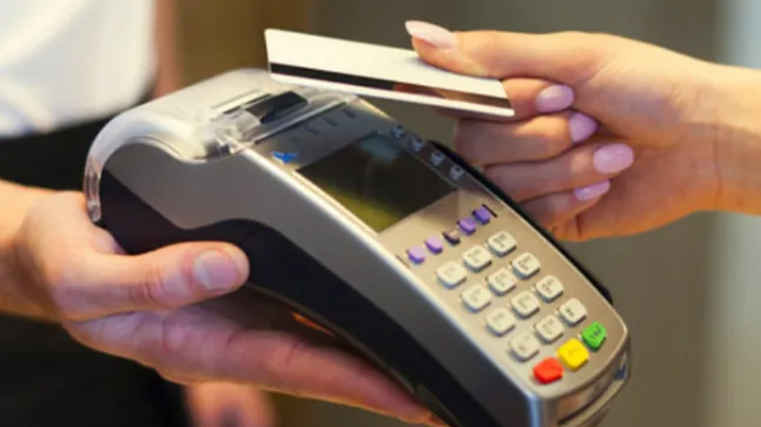 Retail spending on vehicles using debit and credit cards edged up just 0.5 per cent to $207 million in April this year, when compared with March's total of $206m.
The seasonally adjusted figures from Stats NZ show last month's spend was also 2.5 per cent higher than April 2021 when consumers forked out $202m for cars.
The March-to-April rise for vehicles was the lowest across all the retail sectors as overall card spending increased by $551m, or seven per cent, to $8.4 billion.
Big climbers in the latest statistics were consumables, which was up $118m for a 5.2 per cent increase, and apparel, rising $46m or 16.8 per cent.
Spending on fuel last month rose 3.3 per cent from March's total of $553m to $571m.
Ricky Ho, business performance manager at Stats NZ, says: "With New Zealand moving to the orange setting just before Easter, Kiwis could enjoy the long weekend and the school holidays with greater freedom.
"This is reflected in the electronic card spending data, which saw increases across all spending categories."
Total actual spending using electronic cards in April was $8.1b, up 2.9 per cent from the same month a year ago.
For vehicles it was $190m, an increase of two per cent over the same time frame, and fuel came in at $564m for a 3.9 per cent increase.