Smashing time for tough ute
FRIDAY FUNNY: Toyota maintains its reputation for witty adverts as it shows off the "unbreakable" Hilux. PLUS – video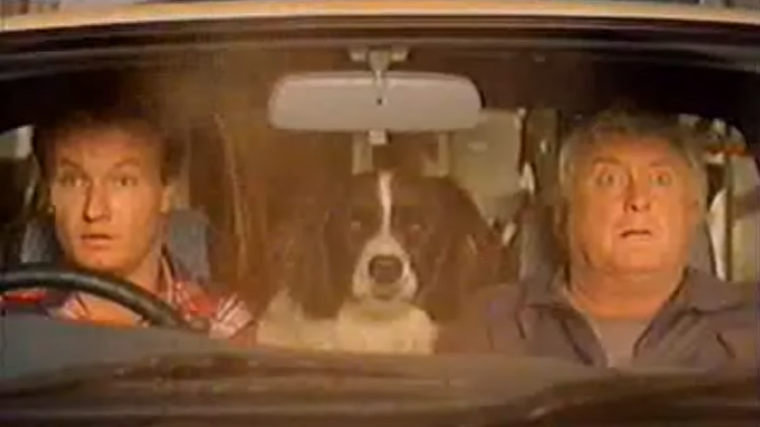 A surprise collision on a quiet country road helps deliver the punchline to this Toyota Hilux commercial designed to show off how strong and unbreakable the ute is.
The advert shows two men out for a drive with a dog when they stop at a junction, where the man behind the wheel takes excessive care in looking for other traffic along the deserted route.
The passenger and the dog are bemused by such hesitation but just when the driver is confident it's safe to pull away, a lorry falls from the sky and smashes down on top of the vehicle.
Instead of flattening the ute, the rear doors of the container fall open to make viewers chuckle as the Hilux is surprisingly unscathed because of its "unbreakable" qualities.
Autofile will be bringing you a Friday Funny online every week and we would love to see any entertaining videos, pictures or stories related to all things automotive that you know of or want to share. Email them to editor@autofile.co.nz.