Slump in used-car sales
While most parts of the country saw registrations fall, Masterton bucked the trend with a surprise increase.
Posted on 02 February, 2021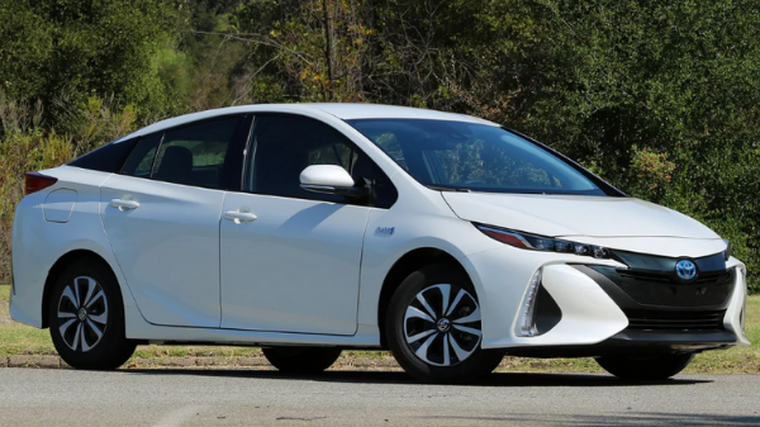 There were 9,404 used-imported cars registered in New Zealand last month, a drop of 19.6 per cent when compared to 11,693 sales in January 2020.
Monthly sales to start 2021 were down from 9,334 in December and the lowest since August 2020 when they hit 9,054.
Masterton was one of the few regions to notch an increase in registrations as they climbed 16.4 per cent from 61 in January 2020 to 71 last month.
In the major centres, Auckland's sales fell 16 per cent from 5,215 to 4,380 over the same time period. Wellington's year-on-year figures fell 11.4 per cent to 758 registrations, and Christchurch's numbers fell 23.2 per cent to 1,134.
Nelson and Rotorua suffered some of the biggest drops in sales. In Nelson, registrations tumbled from 269 in January 2020 to 182 last month, a drop of 32.3 per cent. While in Rotorua, trade slipped from 186 sales to 131 over the same period for a fall of 29.6 per cent.
The Toyota Aqua was the most popular model for the month, with the Mazda Axela and Toyota's Prius, pictured, the second and third best-sellers, respectively.
The Aqua sold 661 units and had a seven per cent share of the market in January as sales increased 50.2 per cent on the same month of last year.
Next up was the Axela with 453 registrations, which was down 27.9 per cent on January 2020, and 404 Prius units were sold – a 3.3 per cent drop from a year ago.
The Honda Fit was fourth in the rankings, while the Mazda Demio and Volkswagen Golf took fifth and sixth spot in the rankings, respectively.
Toyota was the top marque in January with 2,620 sales for 27.9 per cent of the market. Its sales fell 10.8 per cent from the same month in 2020.
Nissan was the second most-popular marque in January with 1,378 units, a market share of 14.7 per cent, and Mazda was third on 1,352 registrations, or 14.4 per cent. However, their monthly sales numbers were also down from a year ago, with Nissan's slumping 38.6 per cent and Mazda's dropping 29.8 per cent.
Volkswagen, BMW and Audi were the only brands in the top 10 to enjoy an increase in registrations when compared to the same month of last year.