Skills shortage fears for industry
A lack of apprentices and changing technology identified as major challenges for the automotive sector by annual report.
Posted on 19 August, 2021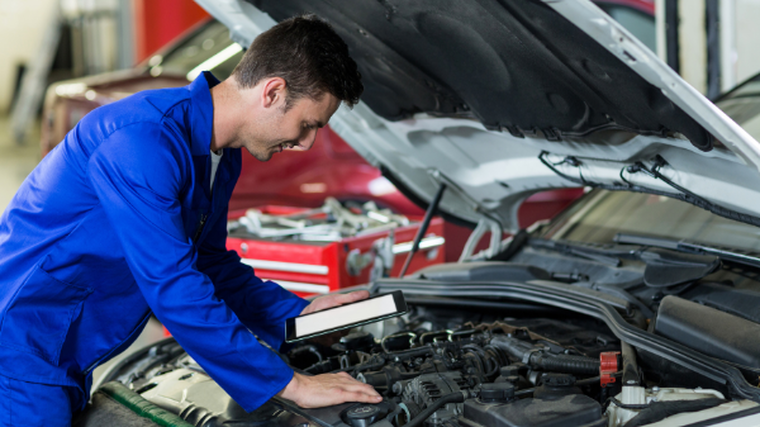 A shortage of apprentices and qualified staff has emerged as a key concern for the automotive industry, according to a new report covering both sides of the Tasman.
The Capricorn Group, which represents more than 23,000 automotive members in Australia and New Zealand, says the industry needs to work on creating a pipeline of talent to help address the problem.
More than 500 members in New Zealand and about 1,500 in Australia and were polled for Capricorn's second annual State of the Nation report, with 51 per cent saying a lack of qualified staff was a concern.
Changing technology was next on the list at 44 per cent, followed by attracting young people to industry on 37 per cent and parts shortages on 36 per cent.
Other challenges facing the industry that were mentioned by those surveyed include access to technical information on 34 per cent, electric cars with 25 per cent, and lack of trusts from consumers on 16 per cent.
David Fraser, chief executive officer of Capricorn, says: "The automotive industry is dynamic and evolving – cars are literally computers on wheels which makes for an exciting career especially if you're into gaming or coding.
"However, the automotive industry as a collective, needs to have a serious conversation about how it plans on creating a pipeline of talent to address future labour shortages.
"Our members have been working an average of 24 years in the industry and running their own workshop for 17, so now really is the time to consider succession planning, and part of that may include considering taking on an apprentice."
Between 2016 and 2020, the number of graduate apprentices in the automotive and engineering trades fell 23.2 per cent.
Despite the report citing members' various concerns, on the positive side 28 per cent of respondents were confident of their business continuing to grow.
The report also says its members have come through the Covid-19 pandemic strongly, although its effects were likely to continue to affect the spare parts supply chain for some time.