Signs of improvement for market
Battery electric vehicles more than doubled their share of the light passenger category in October.
Posted on 03 November, 2023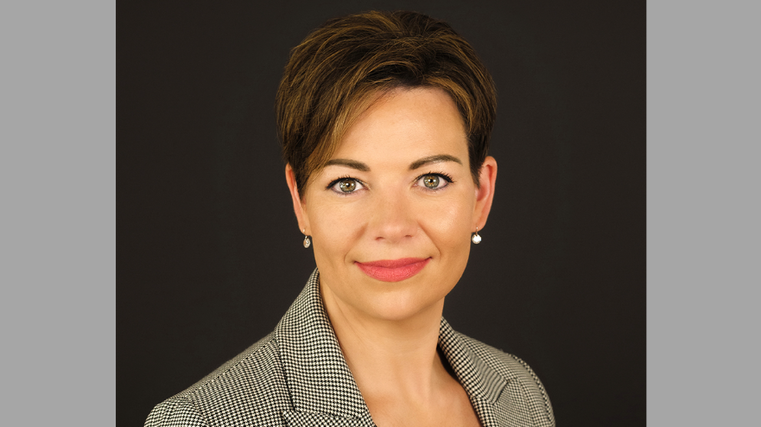 Sales of new vehicles came in at 12,944 units last month, which is the strongest month for the sector since changes were made to the clean car discount at the start of July.
Aimee Wiley, pictured, chief executive of the Motor Industry Association (MIA) says new vehicle registrations are beginning to show signs of improvement but remain soft compared to prior years.
The number of registrations last month was down by 12.2 per cent from the 14,736 recorded in October 2022 and 7.7 per cent lower than October 2021's figure of 14,019.
On a year-to-date basis, 2023 was sitting 9.1 per cent, or 12,535 units, below the total achieved by the end of October in 2022. It was also down 8.8 per cent, or 12,062 registrations, from the tally at the same stage of 2021.
The MIA notes there were 10,054 light passenger vehicle sales last month. This was 6.7 per cent, or 717 units, lower than October 2022 despite a spike in rental vehicle registrations, which accounted for 3,693 units or 36.7 per cent of the total.
The top three light passenger models were Toyota's RAV4 on 1,103 units, the Mitsubishi Outlander with 529 registrations and the Toyota Corolla Cross on 368.
Battery electric vehicles (BEVs) more than double their share of the market in October, when compared with the same month a year ago.
The 2,040 BEV sales last month accounted for 20.3 per cent of the market, up from 1,079 units and 10 per cent in October 2022.
The best-selling BEVs were the MG 4 on 357 units, the BYD Atto with 246 and Nissan's Leaf on 165.
As for plug-in hybrids (PHEVs), the 937 sold last month was up from 915 a year ago with the Mitsubishi having the top two models in the category with the Outlander on 235 units and the Eclipse Cross on 195. Kia's Sorento was the third best-selling PHEV on 165 units.
There were 2,891 hybrids sold last month, clinching 28.8 per cent of the market, compared with 2,316 and 21.5 per cent in October 2022. The RAV4 led the way on 416 units, followed by two Toyotas – the Corolla Cross and Yaris Cross – on 368 and 319 respectively.
October's top two segments were medium SUVs with a market share of 29.5 per cent and compact SUVs on 20.1 per cent. The small to medium-sized segments comprised 67.6 per cent of last month's total passenger market.