Sharp drop in used imports
There was an 11.7 per cent drop in the used-imported passenger vehicle market last month with 11,177 registrations recorded.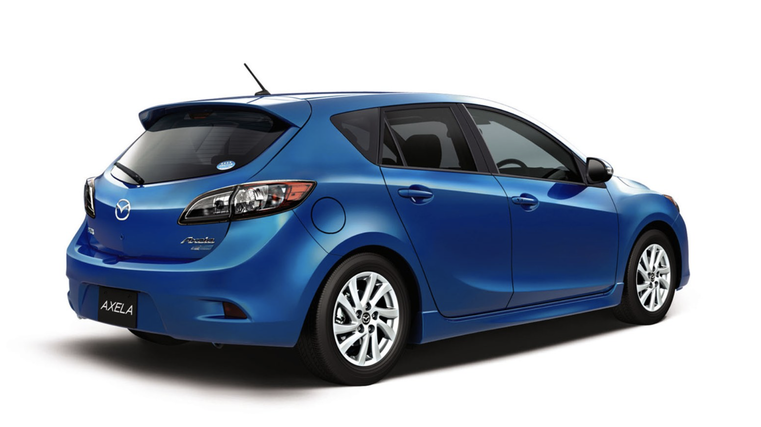 There were 11,177 used imported cars registered last month – 11.7 per cent or 1,474 units less than June 2018's total of 12,651.
June's total was also a decrease of 1,035 units on May 2019's total of 12212. The result brought the year-to-date total to 68,851, a decrease of 5,721 units – or 7.7 per cent – when compared to the same period in 2018.
The Mazda Axela came out on top as June's most popular model with 574 registrations. The battle for second spot was close with Honda Fit on 525 units and the Suzuki Swift on 492, bumping Nissan's Tiida into fourth. The four models hold 5.1, 4.7, 4.4 and 4.1 per cent of this year's market share respectively.
Toyota was once again the top-selling used-import brand on 2,474 units in June, which was a decrease of 14.1 per cent on the 2,881 on same month of last year. As a result, the marque holds a market share of 22.1 per cent.
Nissan held onto second with 2,323 sales last month – a drop of 6.6 per cent on June 2018's total of 2,486 for a 20.8 per cent market share. Mazda was third on 1,755 registrations, which was a decrease of 13.0 per cent on the same month of 2018 for a market share of 15.7 per cent.
The region that performed best when compared to the same month a year ago was Masterton – up by 25 per cent from 72 to 90 units last month. Oamaru and Thames rounded out the top three – up 21.1 and 4.8 per cent respectively.