Seeking out extra stock
Marque trying to secure additional launch volume for electric car as new model's sales top 500.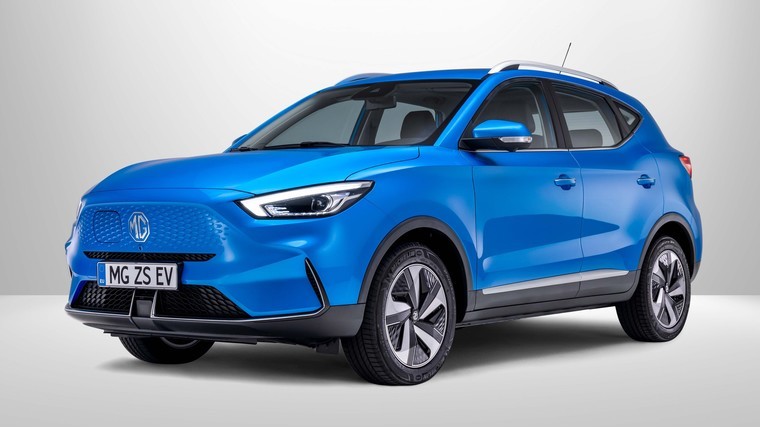 MG has reached the milestone of selling 500 examples of its ZS EV with more stock being sought.
The special offer available to early adopters of the soon-to-be-released new model has sold out in record time, says Peter Ciao, chief executive officer of MG Motor Australia and New Zealand.
He adds MG NZ will endeavour to secure additional launch volume, so prospective owners are being encouraged to register their interest.
The ZS EV, along with all new models in the marque's range, features a seven-year warranty, roadside assistance and warrant of fitness checks.