Used-imported car sales surge
A full month of business in March brings welcome trade figures after the same month a year ago was blighted by Covid-19.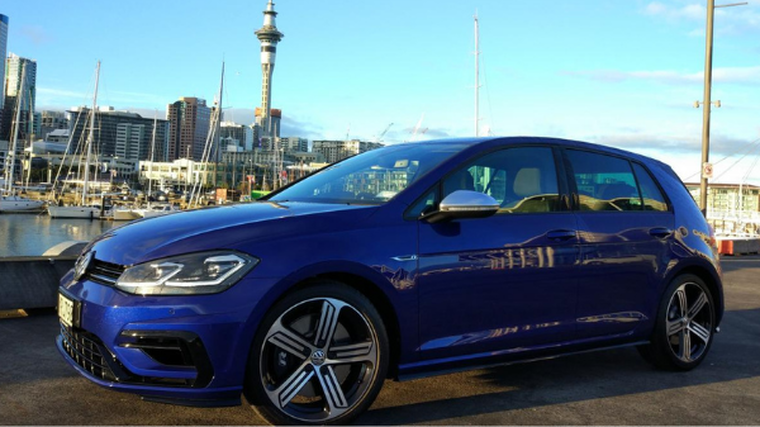 There were 11,008 used-imported cars registered in New Zealand last month, an increase of 28.5 per cent when compared to 8,565 sales in March 2020.
The latest monthly sales were also up from the 9,096 seen in February this year, and the year-to-date total for registrations is now 29,508.
March's increase comes after a full month of sales, whereas in the same month last year activity at dealerships was impacted as the country went into lockdown in response to the coronavirus pandemic.
In the absence of Covid-19 restrictions, most of the regions saw an increase in activity last month when compared to March 2020.
Napier was among those leading the way, with sales climbing 62.6 per cent from 179 units to 291 in March 2021.
Whangarei dealers enjoyed a 58.8 per cent increase in used-car trade, up from 153 in March 2020 to 243 last month.
In the major centres, Auckland's sales increased 25.4 per cent from 3,976 to 4, 849 over the same time period. Wellington's year-on-year figures were up 29.1 per cent to 807 registrations, and Christchurch's numbers climbed 36 per cent to 1,473.
Timaru and Oamaru were the only areas where year-on-year registration numbers fell.
The Toyota Aqua remained top of the models' ladder with 787 sales for a 7.1 per cent share of the market.
Next up were the Mazda Axela on 512, Toyota Prius with 491, Honda Fit with 387 and Nissan X-Trail on 374.
Big climbers among the models included the Aqua, which was up 109.3 per cent from March 2020 when it sold 376 units, and the X-Trail, which jumped 177 per cent from 135 sales a year ago.
Sales of the Volkswagen Golf, pictured, also surged over the same period, climbing 112.7 per cent from 166 units in March 2020 to 353 last month when it was the sixth best seller.
Toyota was the leading marque in March with 3,170 sales for 28.8 per cent of the market. Its sales increased 46.4 per cent from the same month in 2020.
Nissan was the second most-popular marque with 1,543 units, a market share of 14 per cent, and Mazda was third on 1,469 registrations, or 13.3 per cent. Year-on-year, Nissan's monthly sales numbers dipped 4.3 per cent, while Mazda's were up by 15.1 per cent.
For the year to date, Toyota accounts for 28.4 per cent of the market, or 8,384 units, while Nissan and Mazda both have 14 per cent.