Sales of EVs skyrocket
Registrations more than double from the previous monthly record as the clean car discount spurs activity.
Posted on 02 August, 2021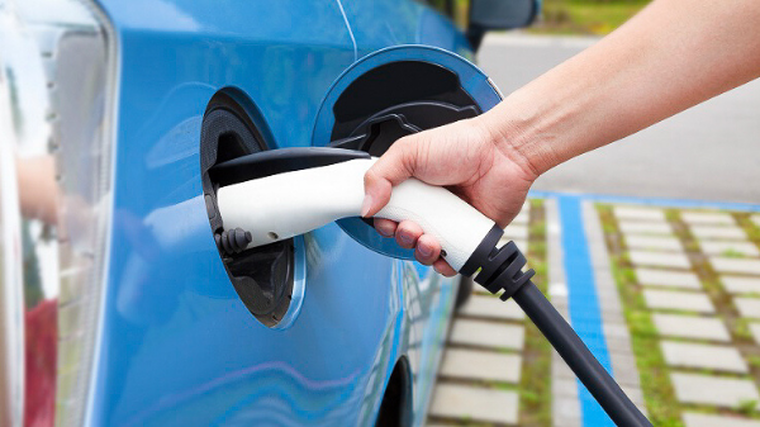 Sales of new and used electric vehicles (EVs) soared to 1,944 units in July, a jump of 273 per cent when compared to just 521 in the previous month.
The latest total is also more than double the previous record month in March 2021 when 917 EVs were registered, according to figures from the Ministry of Transport.
It took the size of the EV fleet at the end of July to 29,854 vehicles, up from 21,581 at the same stage a year ago.
Mark Gilbert, chairman of Drive Electric, says the unprecedented demand for such vehicles appears to have been driven by the introduction of the clean car discount for battery electric vehicles (BEVs) and plug-in hybrids (PHEVs) on July 1.
Only vehicles with a safety rating of three stars or more and that cost less than $80,000, including GST and on-road charges, are eligible for a discount.
Under the scheme, consumers receive rebates of up to $8,625 for new BEVs and $3,450 for used BEVs, while the figures for new and used PHEVs are $5,750 and $2,300 respectively.
The clean-car discount will be extended to other low-emissions vehicles from January 2022
"We will continue to monitor the uptake over the coming months, but early signs are very encouraging, particularly given some importers faced stock shortages," adds Gilbert.
"Members are telling us that they have never seen consumer interest in electric vehicles quite like it. Hits on the Drive Electric website, which independently details EV models available, are also up by tens of thousands."
Gilbert notes the core of the government's clean-car policies are about encouraging the uptake of e-mobility, while maintaining choice. "From a climate change perspective, we all benefit when someone chooses to buy an EV instead of a petrol vehicle."